Design, Manufacture and Distribution of Superior Belt Buckles Since 1967.
Product

ELVIS POSTER TIN SIGN

DESCRIPTION

Officially Licensed Elvis Poster Tin Sign. Has 4 drill holes in each corner for hanging. Features the Memphis Elvis Presley Live concert July 4th 1956. Size 30cm x 20cm.
Related items you may wish to consider.
ELVIS PRESLEY CLOCK - SWINGING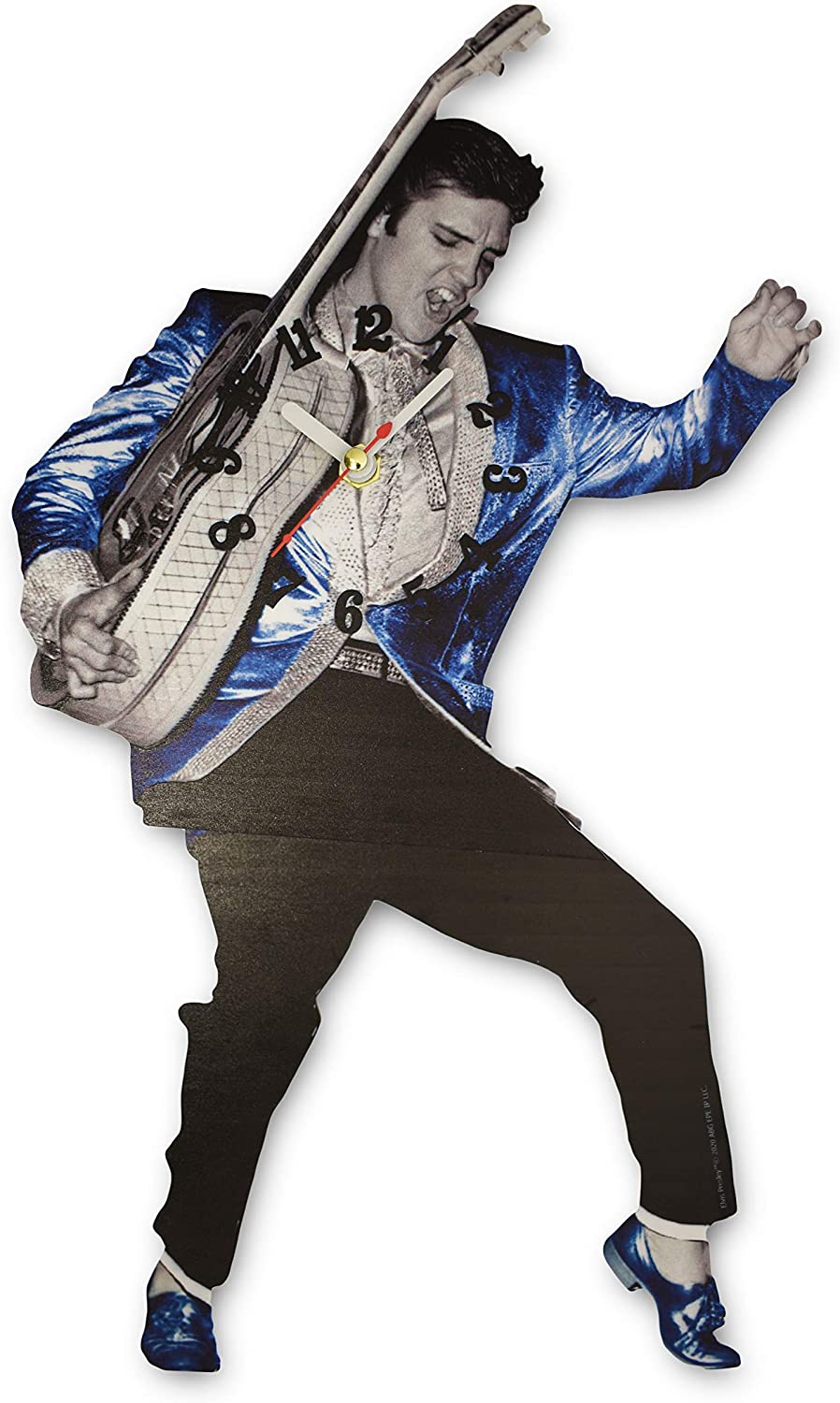 Elvis

E8860


£26.99
ELVIS WINDOW WAGGLER
Elvis

E8593


£14.99
ELVIS LICENSE PLATE TCB
Elvis

E4229


£15.99
CASE LOGO KEY CHAIN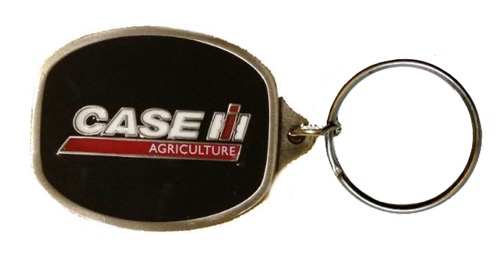 Speccast Collectibles

ZJD 597


50mm x 30mm

£7.65

OUT OF STOCK
HARLEY DAVIDSON UNITED WE RIDE
Harley Davidson

KC 4494


£8.99
JEEP RUBBER KEY CHAIN
KC 4474


£12.23
DODGE RAM ENAMEL KEYCHAIN
KC 4229


£12.23
BETTY BOOP HEART BREAKER LICENSE
BB-LP


£13.99
CELTIC DESIGN KEYCHAIN BLACK
Tanside Buckles (DD)

K 4555 BK


£7.13
SWORD ADJUSTABLE CORD NECKLACE
Siskyou Buckles

PT65S


£15.99
JACK DANIELS BLACK SHOT GLASS
Jack Daniels (Licensed)

8535 JD


£12.99
ELVIS PRESLEY STICKER 1 PIECE
Elvis

E8837


£5.00
JOHN WAYNE PLAYING CARDS
JW 5841


£9.99
NISSAN LOGO KEY CHAIN
KC4160


£8.99
MUSTANG CHROME KEY CHAIN OFFICIALLY
FK 9


£6.63