Design, Manufacture and Distribution of Superior Belt Buckles Since 1967.
Product

FORD HOT RODS T-SHIRT XL

DESCRIPTION

Ford Hot Rods3 t-shirt Officially licensed by Ford Motor Company Vintage Hot Rods from the 30's printed on the back with the Ford logo printed left chest on a 32 grille on a 100% cotton black t-shirt. **MAIN IMAGE IS ON THE BACK OF THE T SHIRT**
Related items you may wish to consider.
MUSTANG BORN IN USA LOGO OFFICIALLY
Ford - Mustang (Licensed)

FMMBU-O XXL


XXL Up To 52

£19.99
FORD MUSTANG OFFICIALLY LICENSED
Ford - Mustang (Licensed)

FMMRP-BL M


Medium Up To 42

£19.99
JACK DANIELS LABEL (BLACK) T-SHIRT
Jack Daniels Licensed

261400JD-89 L


LARGE

£20.39
FORD MY PONY WILL KICK YOUR
Ford - Mustang (Licensed)

FMPKY-B-XXL


XXL Up To 52

£19.99
SHELBY SNAKE 350 T-SHIRT LARGE
Ford - Mustang (Licensed)

48653 L


£20.00
DODGE RAM TREES T-SHIRT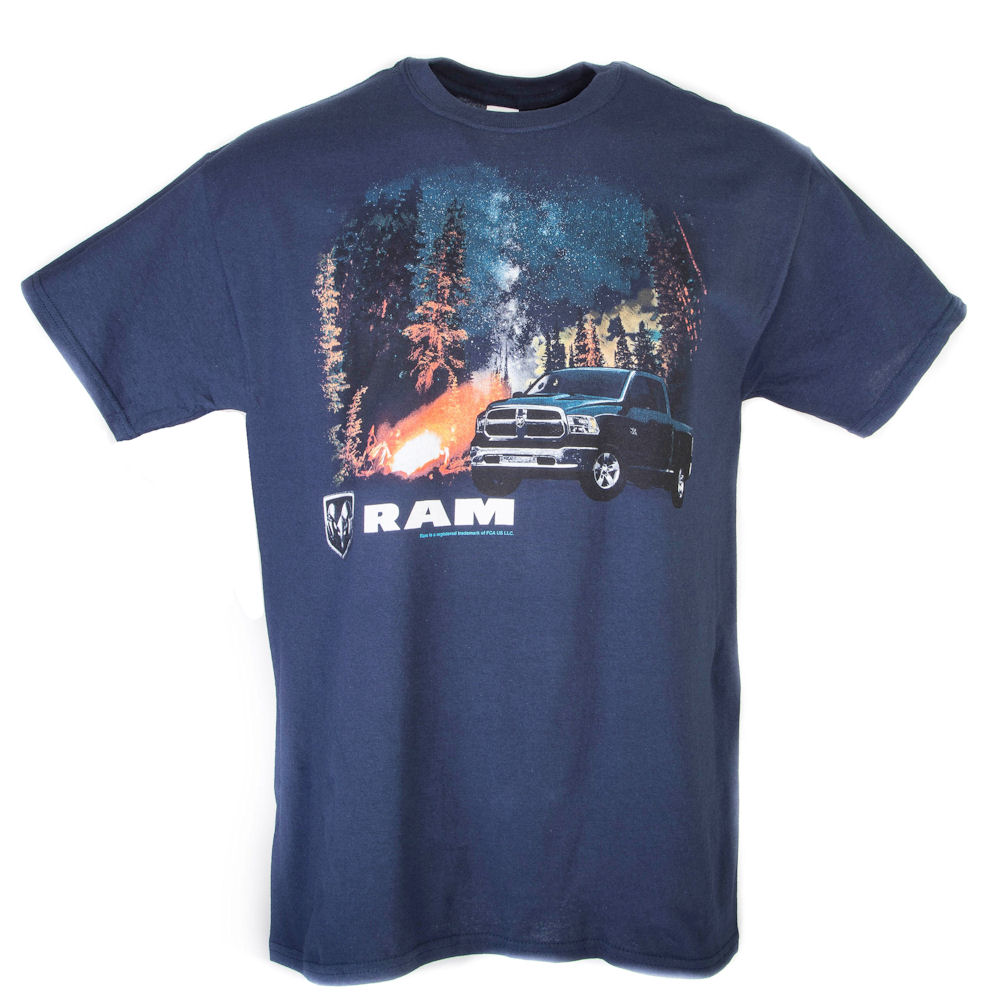 Dodge Ram

48507 XL


£19.99
CHEVY BOW TIE CHROME LOGO OFFICIALLY
CVCCL-B-XXL


XXL Up To 52

£19.99
JACK DANIELS WHISKEY T-SHIRT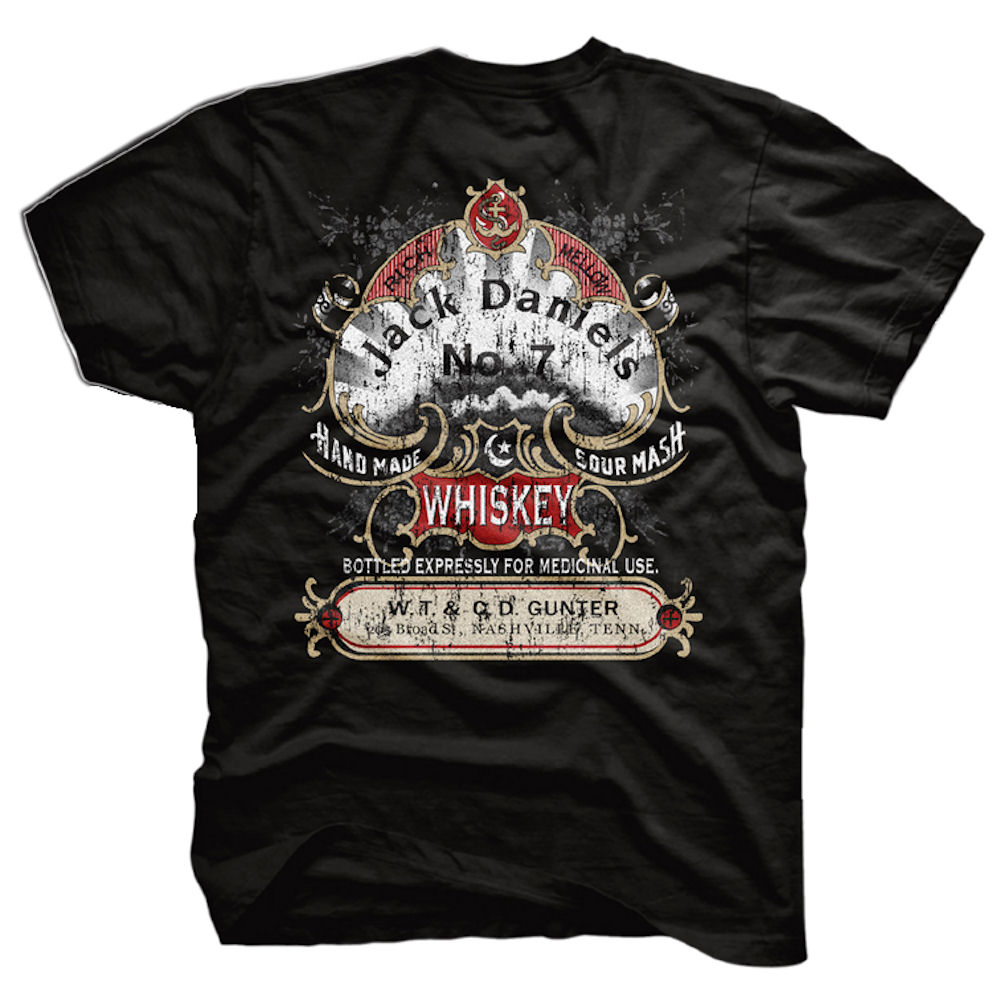 Jack Daniels Licensed

261428JD-89 L


LARGE

£20.39
FORD OFFICIALLY LICENSED T SHIRT
Ford - Mustang (Licensed)

FMFCF-O-L


Large Up To 44

£19.99
JACK DANIELS JACK LIVES HERE
Jack Daniels Licensed

261404JD-89 M


Med

£20.39
SHELBY SNAKE 350 T-SHIRT XL
Ford - Mustang (Licensed)

48653 XL


£20.00
U.S MILITARY ARMY FREEDOM T
TAFFA-B-XL


XL Up To 48

£18.99
SHELBY GT 350 T-SHIRT LARGE
Ford - Mustang (Licensed)

48649 L


£20.00
FORD MUSTANG T-SHIRT
Ford - Mustang (Licensed)

FMMCL XXL


£18.99
JD LADIES, SIDE FOIL SCROLL
Jack Daniels Licensed

361401JD-89 L


Large

£11.21