Design, Manufacture and Distribution of Superior Belt Buckles Since 1967.
Product

BUTTERFLY IN HEART ADJUSTABLE CORD NECKLACE

DESCRIPTION

The fully cast metal pendant is a beautifully carved ornate heart with a purple butterfly at the centre. The pendant comes on a 28" adjustable cord necklace with beaded accents.
Related items you may wish to consider.
FORD TRUCK CHROME KEY CHAIN
FK8


£6.63

OUT OF STOCK
JOHN WAYNE MUG - BLACK AND WHITE
JW 5684


£21.99
BETTY BOOP MAGNET I DONT DO
BB 5561


£6.25
JIM BEAM GHOST PLAYING CARDS
Jim Beam

JB PL


£4.99
CELTIC DESIGN KEYCHAIN RED
Tanside Buckles (DD)

K 4555 Red


£7.13
HARLEY DAVIDSON CERAMIC COASTER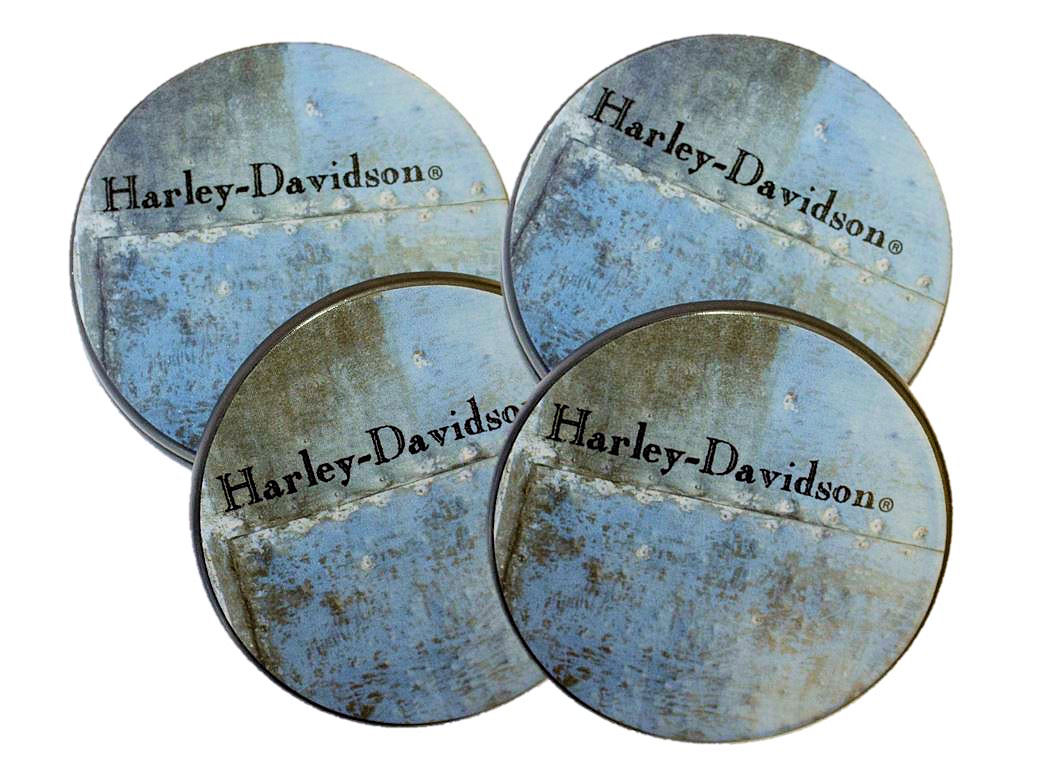 Harley Davidson

HDCC401


£24.47
ELVIS KEY CHAIN 1935
Elvis

E8811


£6.25
FORD CANDLE SET OFFICIALLY LICENSED
FD2CD1


£12.75
HARLEY-DAVIDSON SPRTSTR LICENSE
Harley Davidson

C1892


£12.50
DENVER BRONCOS FRIDGE MAGNET
NFL

PSGLS0454220


£8.99
KEY RING
KC 4555


£3.06
FORD OVAL LOGO SALT - PEPPER
Ford - Mustang (Licensed)

FOLSPS01


£9.17
CHICAGO BEARS OFFICIAL NFL BOTTLE
NFL

BOK1201


£5.99
JACK DANIELS OFFICIALLY LICENSED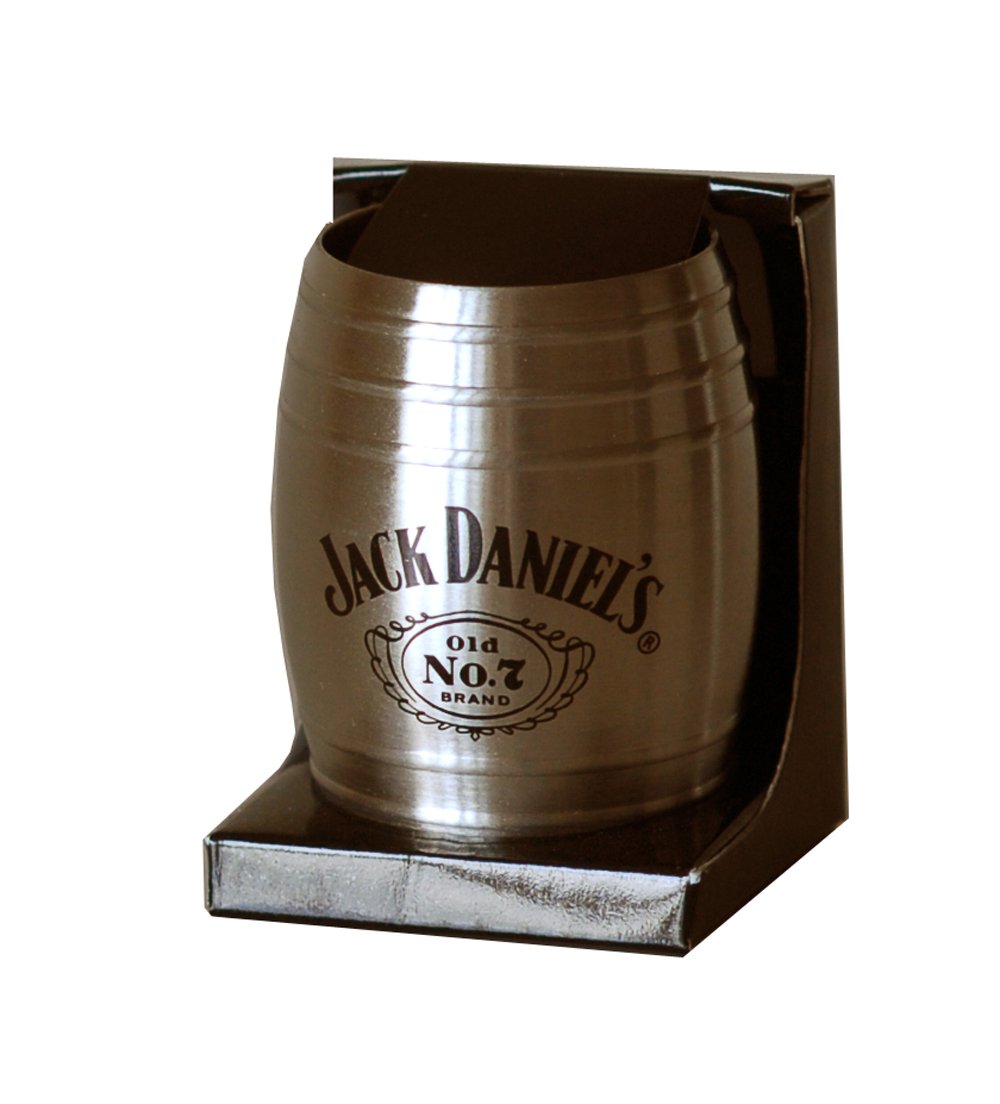 Jack Daniels (Licensed)

8488 JD


£15.50
JOHN WAYNE DUKE SHOT GLASS SET
JW 4988


£19.99