Design, Manufacture and Distribution of Superior Belt Buckles Since 1967.
Product

DRAGON ADJUSTABLE CORD NECKLACE

DESCRIPTION

The fully cast metal pendant is a beautifully carved dragon with diamond cut accents for additional shimmer. The pendant comes on a 28" adjustable cord necklace with beaded accents.
Related items you may wish to consider.
CAPTAIN AMERICA INJECTION MOULDED
CG 41524


£8.99

OUT OF STOCK
ELVIS PRESLEY PLAYING CARDS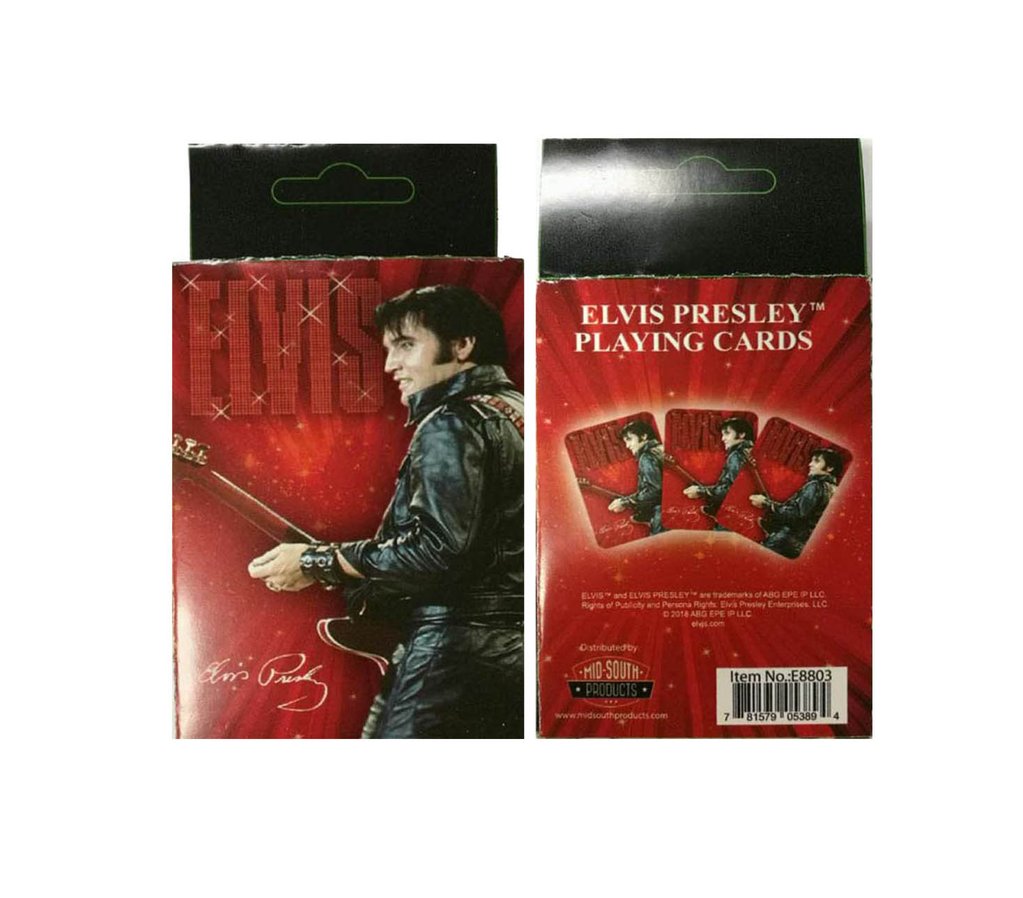 Elvis

E8803


£7.99
NEW ENGLAND PATRIOTS NFL 3 IN
NFL

NEP/BO


£6.99
INDIAN AND EAGLES BOLO TIE COMPLETE

Bolo Ties

BT 56


£22.99
JOHN WAYNE PLAYING CARDS
JW 5841


£9.99
JACK DANIELS BLACK WHISKEY BILLFOLD
Jack Daniels (Licensed)

4081 JD


£29.57

OUT OF STOCK
HARLEY-DAVIDSON WILLIE G SKULL
Harley Davidson

KC 4495


£14.99
CASE AGRICULTURE NYLON WALLET
1-6505


£14.99
JACK DANIELS SET OF THREE SHOT
Jack Daniels (Licensed)

5296 JD


£22.99
BETTY BOOP PICTURE FRAME
bb-pf


£9.17
JACK DANIELS FLASK, SHOT AND
Jack Daniels (Licensed)

8473 JD


£45.99
ELVIS LICENSE PLATE 1ELVIS
Elvis

E8619


£15.99
ELVIS REUSABLE BAG IN POUCH
Elvis

E8854


£13.50
FORD OVAL LOGO SALT - PEPPER
Ford - Mustang (Licensed)

FOLSPS01


£9.17
ELVIS PRESLEY NEOPRENE OVEN
Elvis

E8902


£19.99