Design, Manufacture and Distribution of Superior Belt Buckles Since 1967.
Product

CROSS IN OVAL ADJUSTABLE CORD NECKLACE

DESCRIPTION

The fully cast metal pendant is carved in the shape of a cross with exceptional detail. The pendant comes on a 28" adjustable cord necklace with beaded accents.
Related items you may wish to consider.
BETTY BOOP KITCHEN TOWEL - KISS
BB 5559


£10.75
STAR WARS DARTH VADER DECAL
C 8130


£6.99
JACK DANIELS SHOT GLASS
Jack Daniels (Licensed)

5598JD


£9.99
HOWLING WOLF ADJUSTABLE CORD
Siskyou Buckles

PT231S


£15.99
CROSS IN OVAL ADJUSTABLE CORD
Siskyou Buckles

PT42S


£15.99
HARLEY DAVIDSON VINTAGE LICENSE
Harley Davidson

C 1941


£15.29
CASE LOGO KEY CHAIN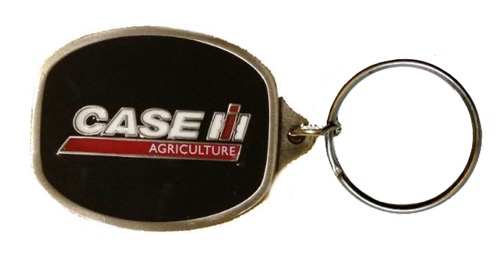 Speccast Collectibles

ZJD 597


50mm x 30mm

£7.65

OUT OF STOCK
NEW YORK JETS BOTTLE OPENER
NFL

NYJ/BO


£6.99
JACK DANIELS BLACK SHOT GLASS
Jack Daniels (Licensed)

8535 JD


£12.99
JOHN WAYNE DUKE SHOT GLASS SET
JW 4988


£19.99
HARLEY-DAVIDSON EAGLE TAG KEY
Harley Davidson

KC 4399


£13.99
WASHINGTON REDSKINS FRIDGE MAGNET
NFL

TMS1002


£10.99
ELVIS WALL CLOCK SWINGING LEGS
Elvis

E8859


£26.99
ELVIS PRESLEY PLAYING CARDS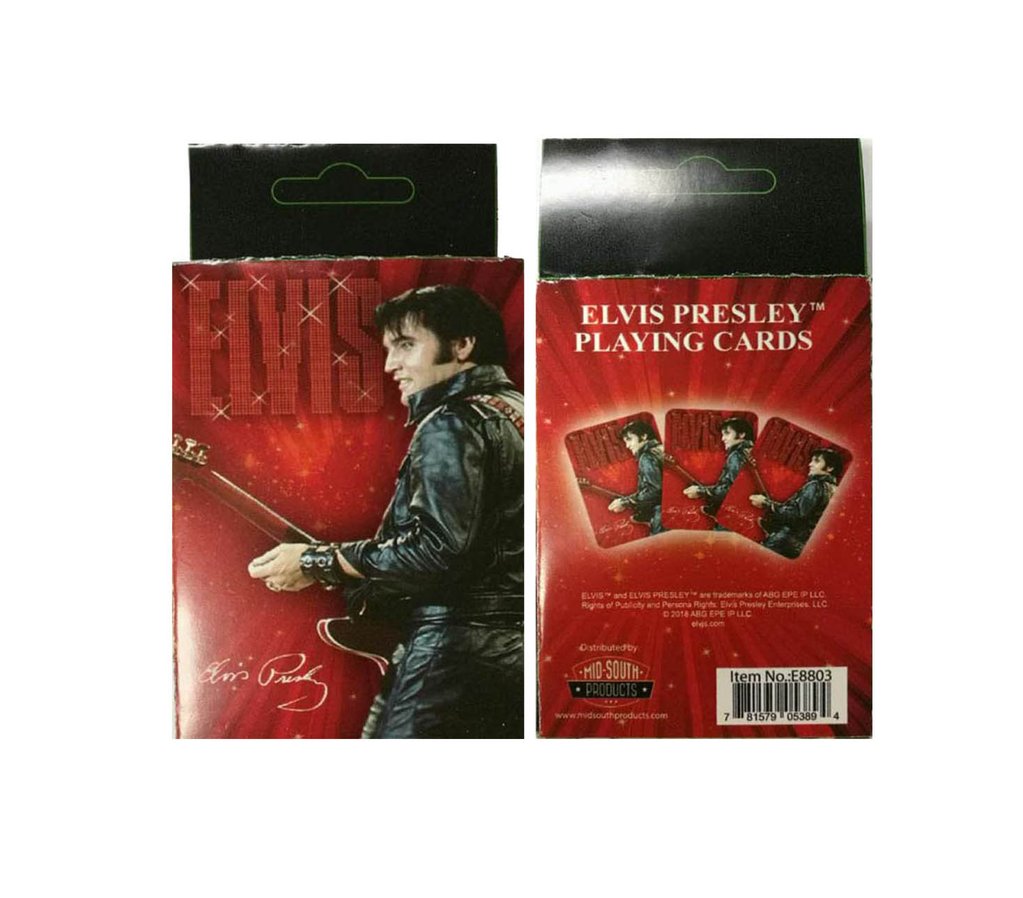 Elvis

E8803


£7.99
BETTY BOOP PICTURE FRAME
bb-pf


£9.17