Design, Manufacture and Distribution of Superior Belt Buckles Since 1967.
Product

ELVIS PRESLEY FOLDABLE UMBRELLA 68 NAME IN LIGHTS

DESCRIPTION

Compact umbrella featuring Elvis Presley's 68' Special. High Quality, 100% polyester and waterproof. Foldable and convenient to carry anywhere. Licensed and collectible. Perfect gift for the ultimate Elvis Presley fan!
Related items you may wish to consider.
JACK DANIELS FLASK, SHOT AND
Jack Daniels (Licensed)

8473 JD


£45.99
CAPTAIN AMERICA METAL KEY CHAIN
KC4339


£8.99
ELVIS SHOT GLASS SET OF THREE
Elvis

E8925


£19.99
JACK DANIELS FLASK STAINLESS
Jack Daniels (Licensed)

JD 8520


110mm x 85mm

£20.39
JACK DANIELS DOUBLE BARREL JIGGER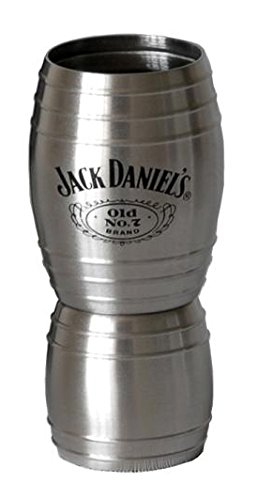 Jack Daniels (Licensed)

8489 JD


£16.99
JACK DANIELS BARREL SHOT, BUG
Jack Daniels (Licensed)

8538 JD


£14.25
FORD RACING CAR KEY RING OFFICIALLY
FK 5


£6.63
BETTY BOOP WALL CLOCK WITH SWING
BB6263


£25.99
ELVIS PRESLEY PLAYING CARDS
Elvis

E8893


£9.99
JOHN WAYNE WHISKEY GLASSES 2
JW 5836


£24.99
JACK DANIELS LEATHER HIP FLASK
Jack Daniels (Licensed)

5547 JD


£32.99
JACK DANIELS BLACK COFFEE MUG
Jack Daniels (Licensed)

8554 JD


£14.50
JACK DANIELS SS FLASK W/BLACK
Jack Daniels (Licensed)

5564 JD


£25.49
CASE AGRICULTURE NYLON WALLET
1-6505


£14.99
GREEN BAY PACKERS NFL 3 IN 1
NFL

GBP/BO


£6.99