Design, Manufacture and Distribution of Superior Belt Buckles Since 1967.
Product

ELVIS PRESLEY WALLET - 68 SPECIAL, MULTICOLOURED, MEDIUM

DESCRIPTION

Elvis wallet with 68' design 7.5" x 4" with zipper 100% Leather Fastening: Zipper Great gift for the ultimate Elvis fan. Licensed and collectible. High Quality
Related items you may wish to consider.
DODGE KEY RING
dod/kc


£7.13
JACK DANIELS DOUBLE JIGGER
Jack Daniels (Licensed)

8492 JD


£15.99
MUSTANG YEAR ONE METAL LICENSE
Ford - Mustang (Licensed)

MC 50153


£14.27
BETTY BOOP PLAYING CARDS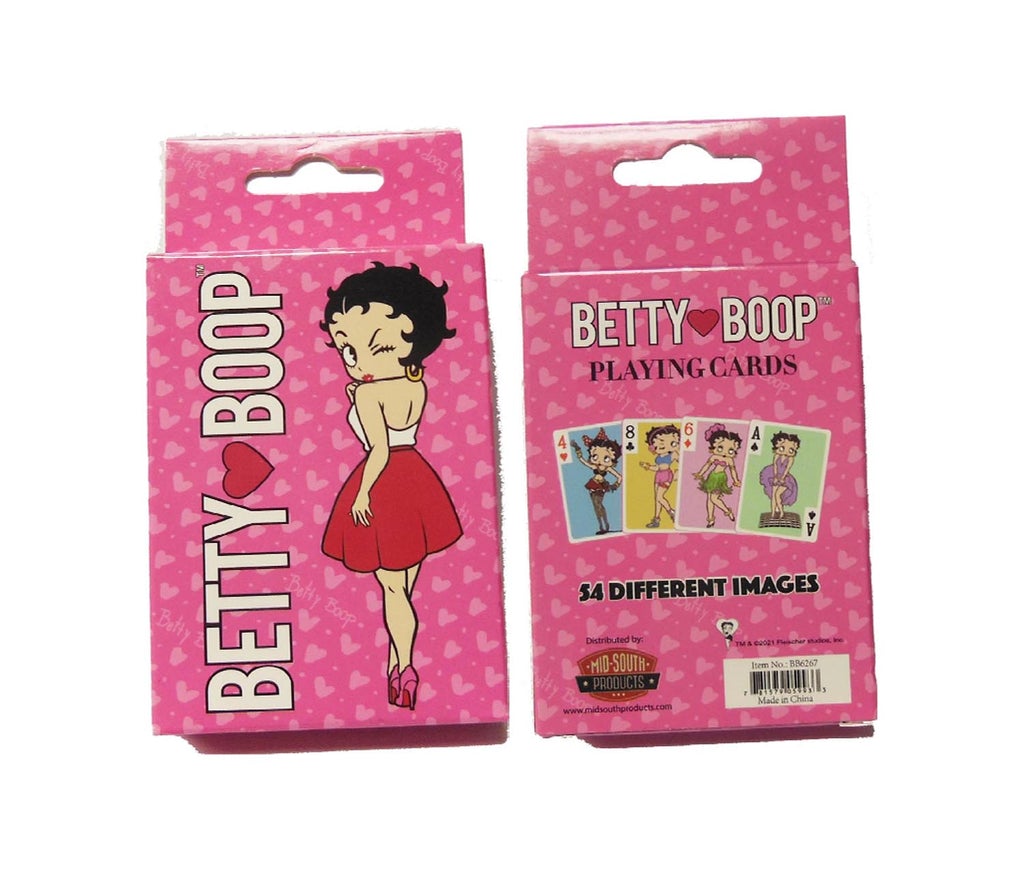 BB6267


£9.99
ELVIS PRESLEY FOLDABLE UMBRELLA
Elvis

E8674


£28.99
COCA COLA KEY BOX
Coca Cola

CCKB01


£20.39
NEW ENGLAND PATRIOTS NFL TEAM
NFL

TMS1502


£9.99
HARLEY-DAVIDSON SPRTSTR LICENSE
Harley Davidson

C1892


£12.50
ELVIS PRESLEY IN GRACELAND WITH
Elvis

E8473


£13.99
JACK DANIELS LABEL LOGO GLASS
Jack Daniels (Licensed)

5276 JD


£44.99
E8790
Elvis

Elvis Presley Playing Cards


£9.99
HARLEY DAVIDSON FAUX LEATHER
Harley Davidson

HD 388


£21.41
SAN FRANCISCO 49ERS NFL TEAM
NFL

TMS1901


£9.99
BETTY BOOP MUG IMAGE CHANGING
BB6182


£16.99
NEW HOLLAND LOGO KEY CHAIN

Speccast Collectibles

ZJD 1053


60mm x 20mm

£10.99