Design, Manufacture and Distribution of Superior Belt Buckles Since 1967.
Product

JOHN WAYNE KEY CHAIN LEATHER

DESCRIPTION

John Wayne Key Chain Brown Leather - A mans gotta do what a mans gotta do. 10.16 x 7.62 x 2.54 cm; 90.72 Grams Officially Licensed Product.
Related items you may wish to consider.
JACK DANIELS STAINLESS STEEL
Jack Daniels (Licensed)

8917 JD


£7.50
JOHN WAYNE SHOT GLASSES SET
JW 4609


£19.99
HARLEY DAVIDSON BAR - SHIELD
Harley Davidson

HDKD 14


£15.29
KEY RING
KC 4552


£3.06
HARLEY DAVIDSON CERAMIC COASTER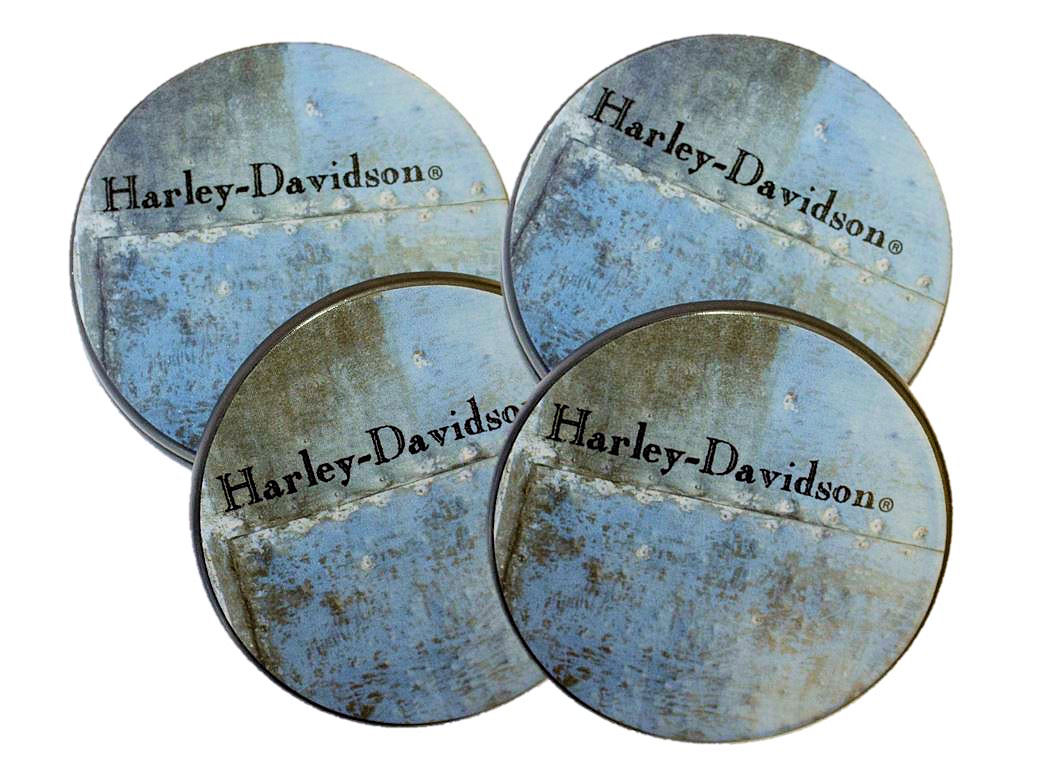 Harley Davidson

HDCC401


£24.47
JOHN WAYNE AMERICAN LEGEND COFFEE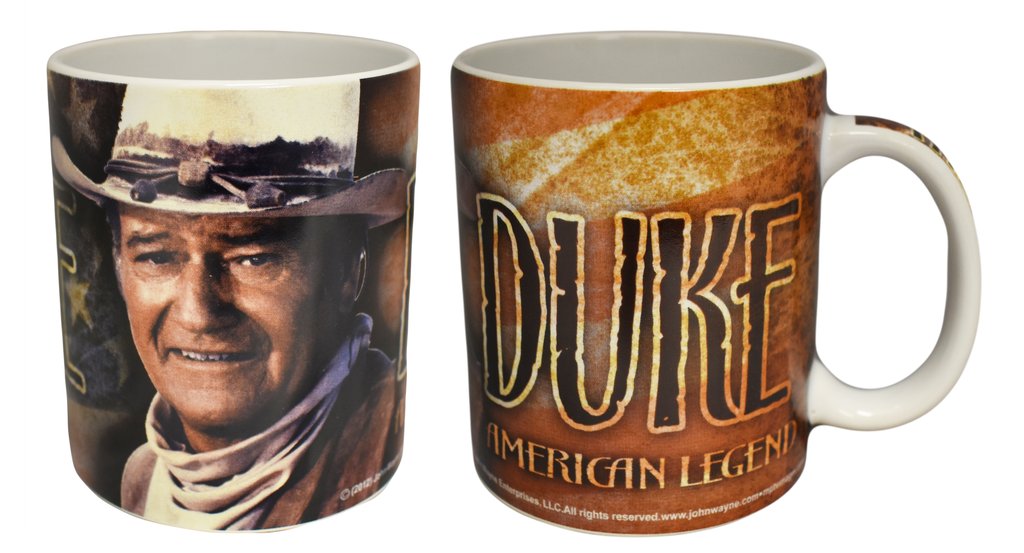 JW 4608


£19.99
IRON MAN DOG TAG KEY CHAIN
KC 4337


£8.99
HARLEY DAVIDSON BAR AND SHIELD
Harley Davidson

C 1846


£15.29
JACK DANIELS SWIZZLE STICKS
Jack Daniels (Licensed)

JD SWZ


£29.99
JOHN DEERE PET BOWL
JDPB01


£15.29
BETTY BOOP KEY CHAIN
BB 5845


£6.25
JACK DANIELS HIP FLASK
Jack Daniels (Licensed)

5571 JD


£26.51
JACK DANIELS SS FLASK W/BLACK
Jack Daniels (Licensed)

5564 JD


£25.49
CAPTAIN AMERICA INJECTION MOULDED
CG 41524


£8.99

OUT OF STOCK
HULK METAL DOG TAG KEY CHAIN
KC4338


£8.99