Design, Manufacture and Distribution of Superior Belt Buckles Since 1967.
Product

JOHN WAYNE 3 PC FLASK & SHOT GLASS SET

DESCRIPTION

John Wayne flask and set of 2 shot glasses Each shot glass holds 2 oz. Licensed and collectible
Related items you may wish to consider.
BETTY BOOP BARREL MUG 16OZ.
BB 4698


£21.99
MIAMI DOLPHINS KEY RING
NFL

MDK/C


£5.99
DENVER BRONCOS NFL TEAM MAGNET
NFL

TMS1601


£9.99
MIAMI DOLPHINS NFL KEY CHAIN
NFL

SPK061


£5.99
ELVIS LICENSE PLATE TCB
Elvis

E4229


£14.50
BLACK STETSON WRISTBAND BOXED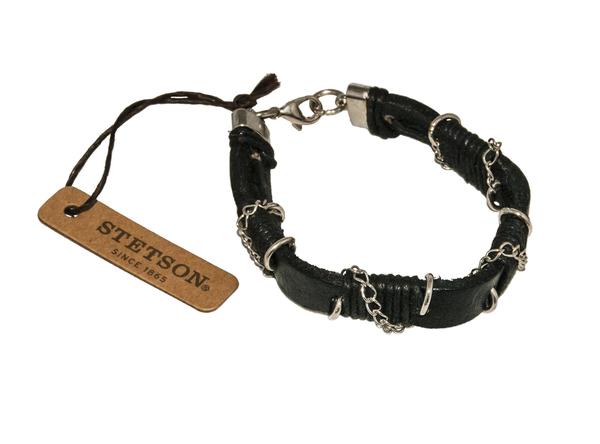 Stetson

9105S


£24.48
FORD MUSTANG 50TH ANNIVERSARY
Ford - Mustang (Licensed)

FOPD-K-50M


£9.69
JOHN WAYNE AMERICAN LEGEND COFFEE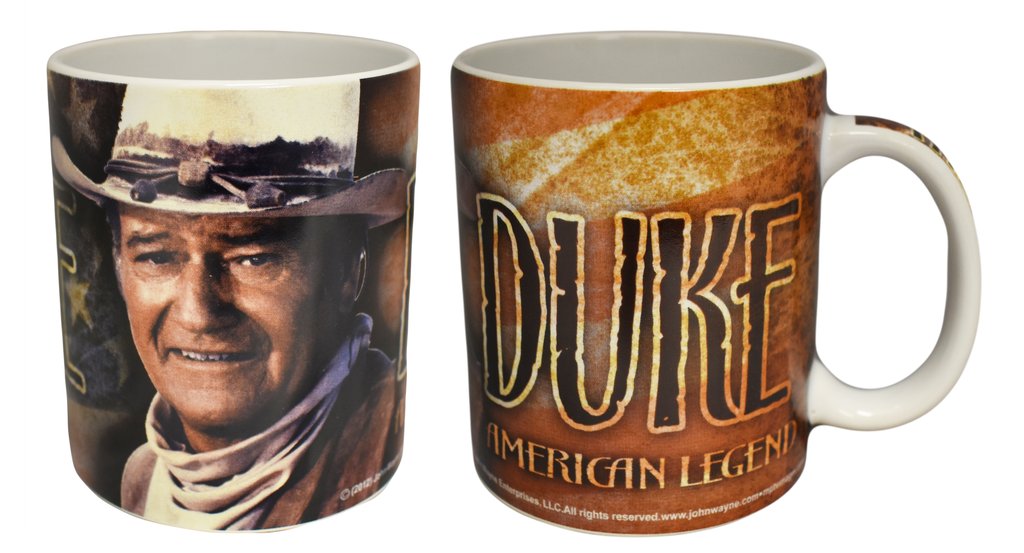 JW 4608


£19.99
CELTIC DESIGN KEYCHAIN BLACK
Tanside Buckles (DD)

K 4554 BW


£7.13
ELVIS STILL ROCKING KEYCHAIN
Elvis

KT EP3 BR


£7.13
FORD MUSTANG BLACK PLATED STEERING
Ford - Mustang (Licensed)

KSW-500 KC


£14.27
HARLEY DAVIDSON OVAL KEYRING
Harley Davidson

HDKD394


£16.31
ELVIS PRESLEY CLOCK - SWINGING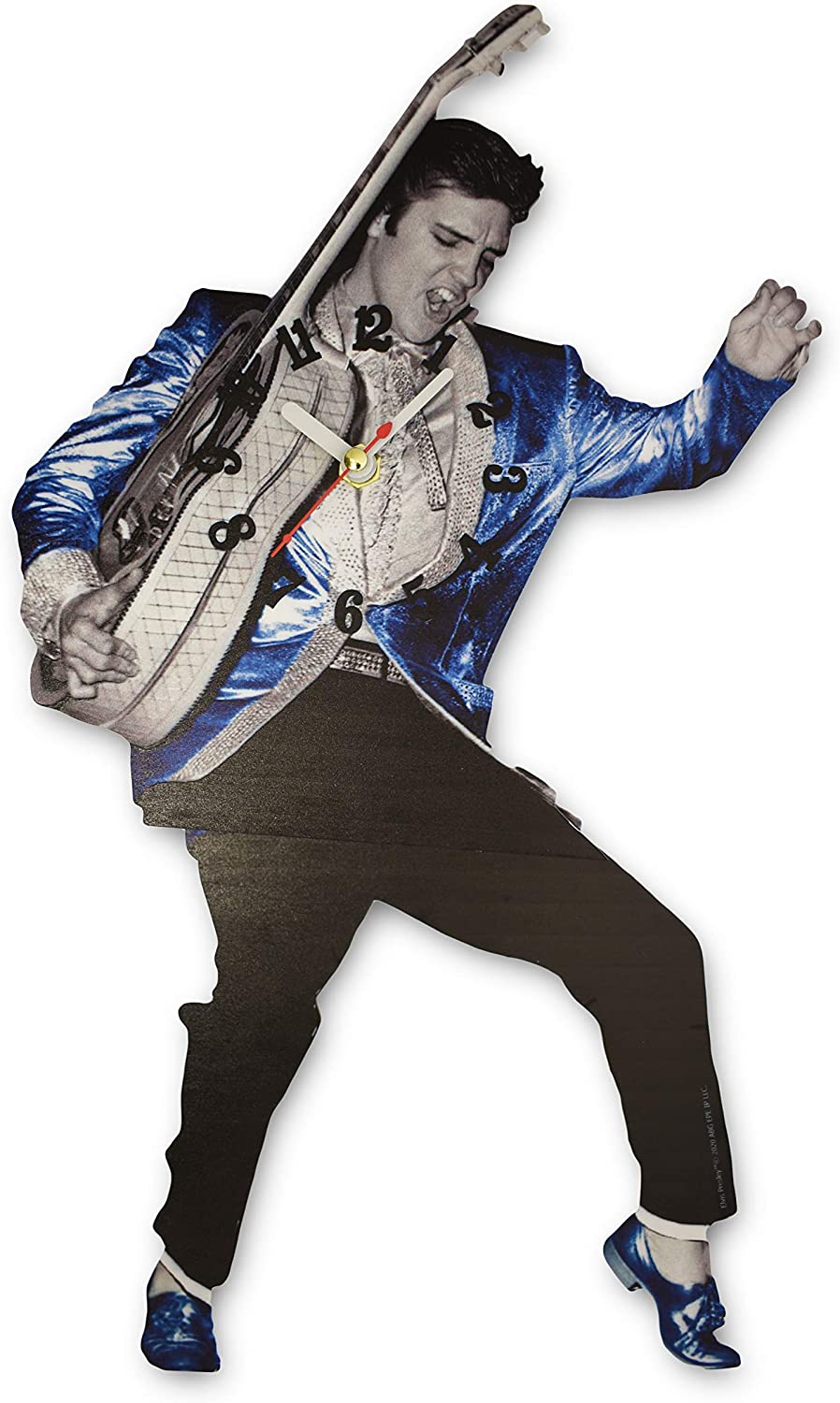 Elvis

E8860


£24.99

BACK IN STOCK
JACK DANIELS BOTTLE MIRROR
Jack Daniels (Licensed)

5153 JD


£25.00
JACK DANIELS LEATHER HIP FLASK
Jack Daniels (Licensed)

5547 JD


£26.51