Design, Manufacture and Distribution of Superior Belt Buckles Since 1967.
Product

ORANGE WOOD SMOKING PELLETS

DESCRIPTION

100% Orange Wood Pellets Net wt. 1lb- 450g 10 Uses per Bag - Only 1/3 of cup needed per use Suitable for Pork, Poultry & Fish For use in Gas, Electric, Charcoal and Smokers
Related items you may wish to consider.
FORD RACING CAR KEY RING OFFICIALLY
FK 5


£6.63
HEART - BARBED WIRE CRYSTAL
American Buckles

GA 49-11330


£19.99
HARLEY DAVIDSON CERAMIC COASTER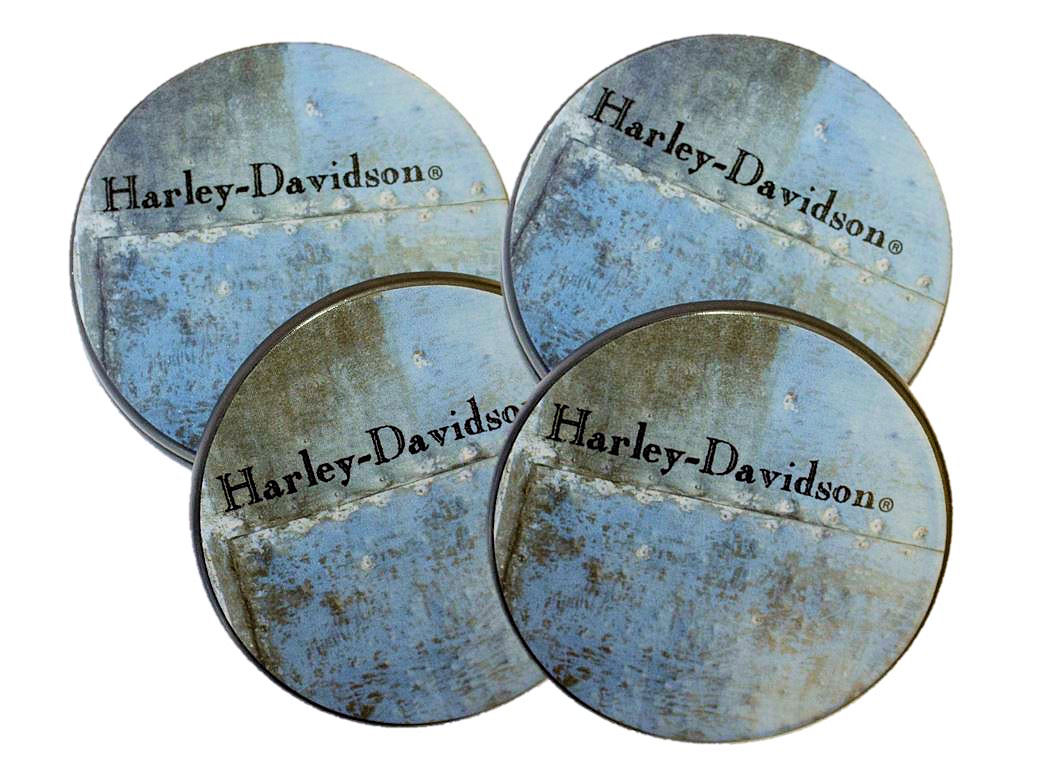 Harley Davidson

HDCC401


£24.47
CELTIC SHIELD (CUT OUT) RED
Tanside Buckles (DD)

DD 663 R


£18.35
KING OF DEATH BELT BUCKLE
Pagan Buckles

TAN 4


£25.99
EAGLE - ARROWS BOLO TIE COMPLETE
Bolo Ties Large

WWBTL 46 E


£26.99
EXPLODING STAR BLACK - SILVER
Tanside Buckles (DD)

DD 690 BK-SGL


£18.35
BEAR AND INDIAN BUCKLE
American Buckles

GA 4028 PC


£20.99
CELTIC DESIGN KEYCHAIN BLACK
Tanside Buckles (DD)

K 4552 BK


£7.13
CELTIC DESIGN BELT BUCKLE
DD Special Edition

DDSP 53


88mm x 78mm x 18mm Weight 142gms

£22.00
BUDWEISER LIGHT BELT BUCKLE
C J Buckles

CJ 1708


£18.35
EAGLE HEAD ON AZTEC WITH FEATHERS
Bolo Ties

GA DCF 6002 E


£22.99
ELVIS PRESLEY NEOPRENE OVEN
Elvis

E8900


£19.99
RUNELORE BUCKLE
Bulldog Buckle Co

TAN 310 A


£18.35
ELVIS RECTANGLE - WHITE - RED
Elvis

DD 227 Wht red Gl


£19.99