Design, Manufacture and Distribution of Superior Belt Buckles Since 1967.
Product

CHICAGO BEARS NFL VEST TOP

DESCRIPTION

Officially Licensed NFL Chicago Bears Top Long and Tall Style - Made in the USA 100% Cotton 100% Cotton Reebok Shirt Large - 46" Chest - 32" Long
Recently viewed items from this section.
FORD OFFICIALLY LICENSED T SHIRT
Ford - Mustang (Licensed)

FMFCF-O-XXL


XXL Up To 52

£26.51
JACK DANIELS WESTERN SHIRT 44"-46"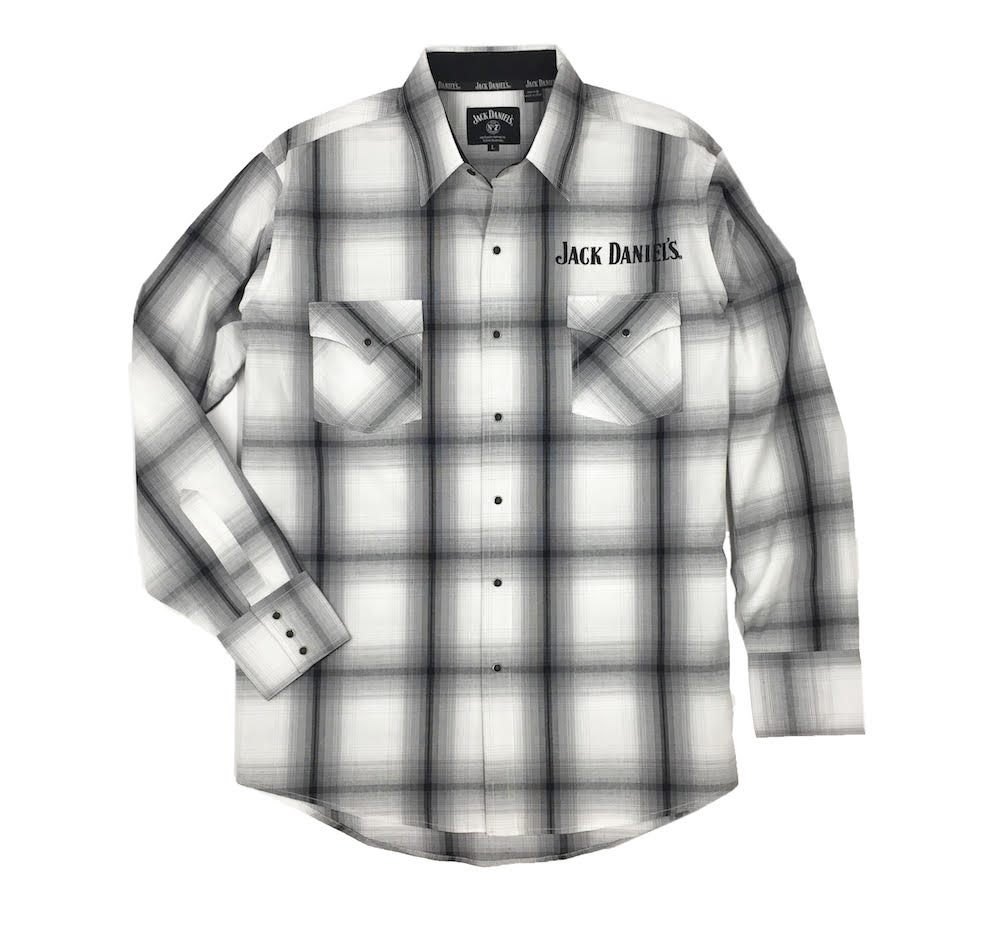 Jack Daniels (Licensed)

935JD L


£51.99
JACK DANIELS JACK LIVES HERE
Jack Daniels Licensed

261404JD-89 XL


XL

£20.39
DODGE RAM TREES T-SHIRT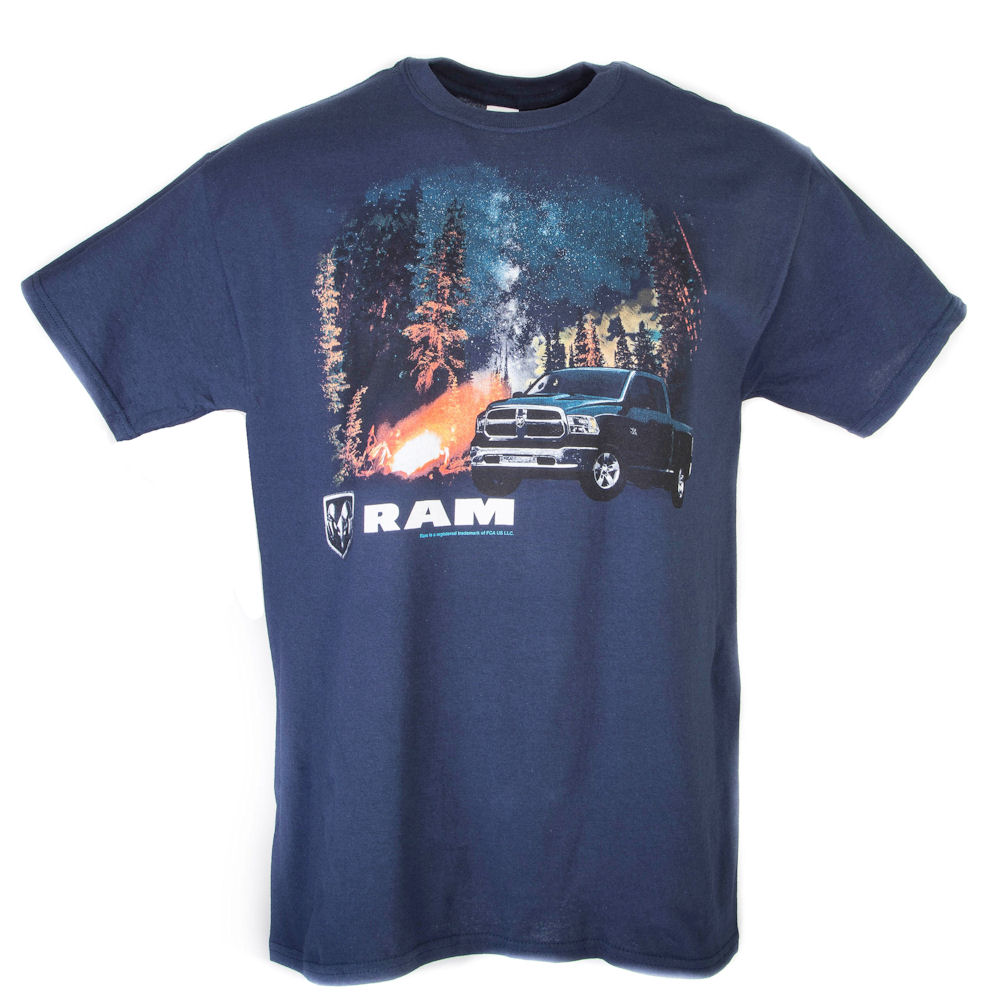 Dodge Ram

48507 XXL


£25.00
FORD MUSTANG T-SHIRT
Ford - Mustang (Licensed)

FMMCL XXL


£26.51