Design, Manufacture and Distribution of Superior Belt Buckles Since 1967.
Product

JACK DANIELS WESTERN SHIRT 48"-50"

DESCRIPTION

Officially Licensed Jack Daniels Product Long Sleeve Shirt Cotton Long Sleeve Snap Fastenings Cowboy/Western Shirt
Related items you may wish to consider.
FORD MUSTANG OFFICIALLY LICENSED
Ford - Mustang (Licensed)

FMMMI-GY-M


Meduim Up To 40

£26.51
JACK DANIELS WHITE RABBIT T-SHIRT
Jack Daniels Licensed

261422JD-89 M


Med

£20.39
JACK DANIELS WESTERN SHIRT 44"-46"
Jack Daniels (Licensed)

006 White L


£50.99
FORD MUSTANG T SHIRT
Ford - Mustang (Licensed)

FMHRL - XL


£25.99
JACK DANIELS WESTERN SHIRT MED
Jack Daniels (Licensed)

936JD


£51.99
DODGE RAM TREES T-SHIRT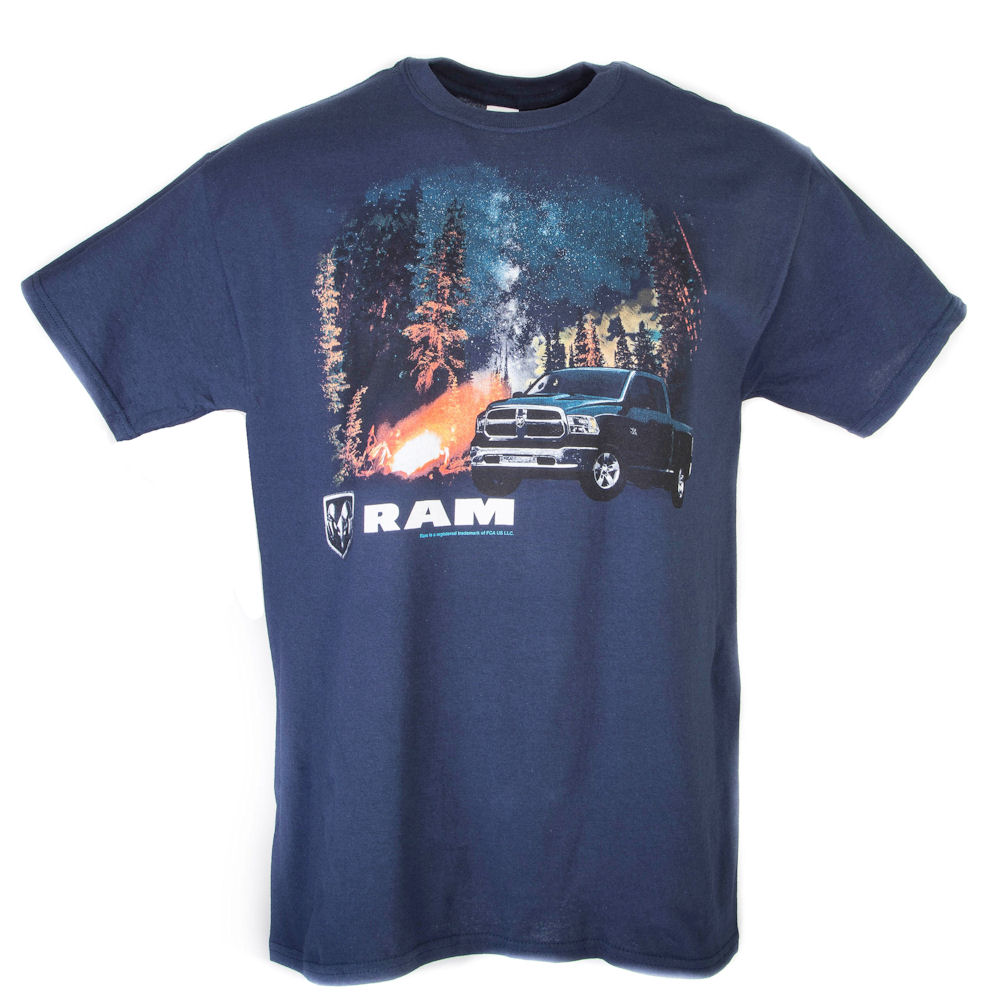 Dodge Ram

48507 XXL


£25.00
FORD MUSTANG OFFICIALLY LICENSED
Ford - Mustang (Licensed)

FMMRP-BXL


XL Up To 48

£26.51
JACK DANIELS WESTERN SHIRT
Jack Daniels (Licensed)

15225006 Med


£51.99
FORD MUSTANG T SHIRT
Ford - Mustang (Licensed)

FMHRL - L


£25.99
MUSTANG BORN IN USA LOGO OFFICIALLY
Ford - Mustang (Licensed)

FMMBU-O XXL


XXL Up To 52

£26.51
FORD MUSTANG T. SHIRT NAVY
FMPCC Large


Large - up to 44

£26.51

OUT OF STOCK
PONTIAC 1967 FIREBIRD BORN TO
PNBTF-B-L


Large Up To 44

£26.00
JACK DANIELS OLD NO. 7 (DISTRESSED)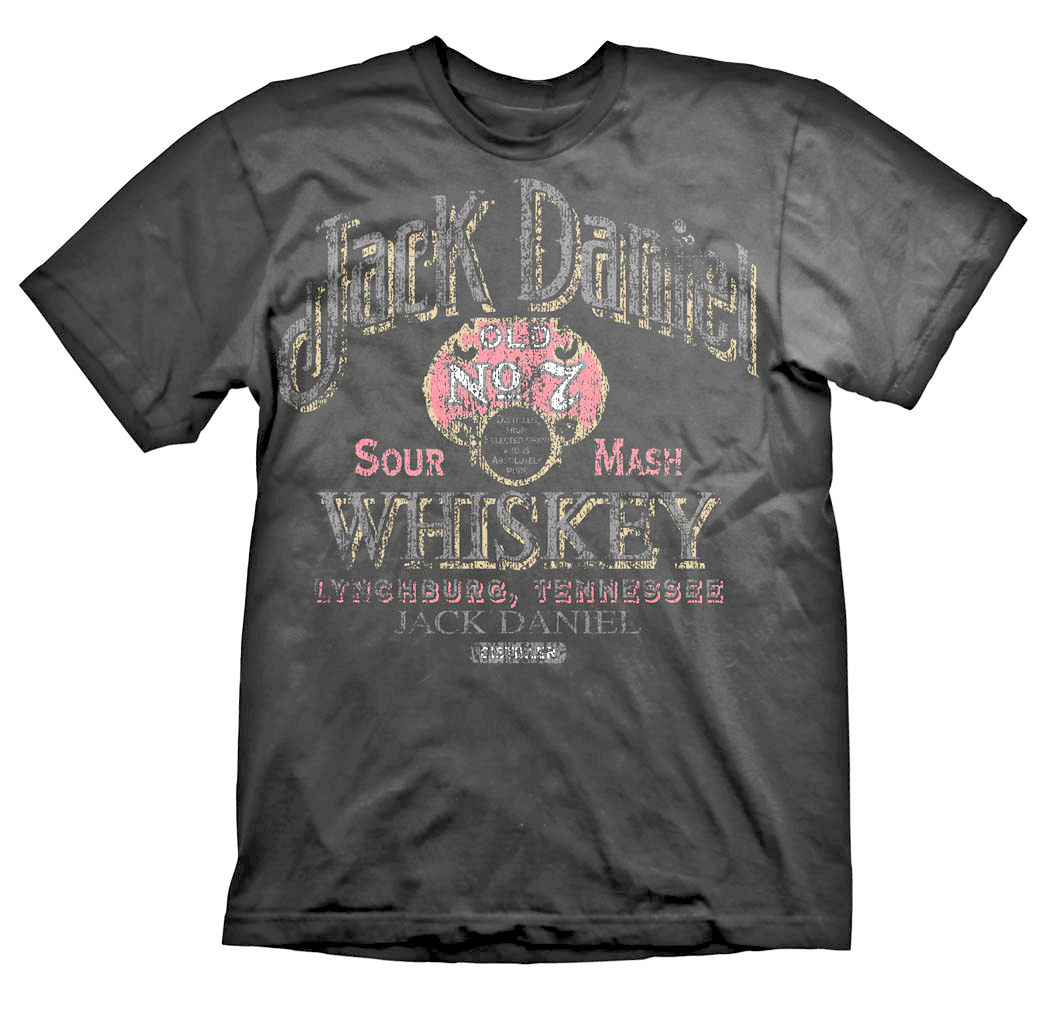 Jack Daniels Licensed

261438JD-89 M


Med

£20.39
FORD MUSTANG T. SHIRT NAVY
FMPCC XXL


XXL up to 52

£26.51

OUT OF STOCK
JACK DANIELS WESTERN SHIRT
Jack Daniels (Licensed)

152006JD XL


£51.99

OUT OF STOCK