Design, Manufacture and Distribution of Superior Belt Buckles Since 1967.
Product

JIM BEAM SPICED HONEY GROUND COFFEE

DESCRIPTION

Officially Licensed Product 12oz (340g) bag - makes approx 40 - 6 oz cups. Jim Beam Flavoured Ground Coffee with Spiced Honey Non Alcoholic Product Made in the USA
Related items you may wish to consider.
FORD BELT BUCKLE
Speccast Collectibles

09120


£28.99
HORSE HEAD BOLO TIE COMPLETE
Bolo Ties

WWB 9 E


£20.39
MUSTANG HORSE POWR LICENSE PLATE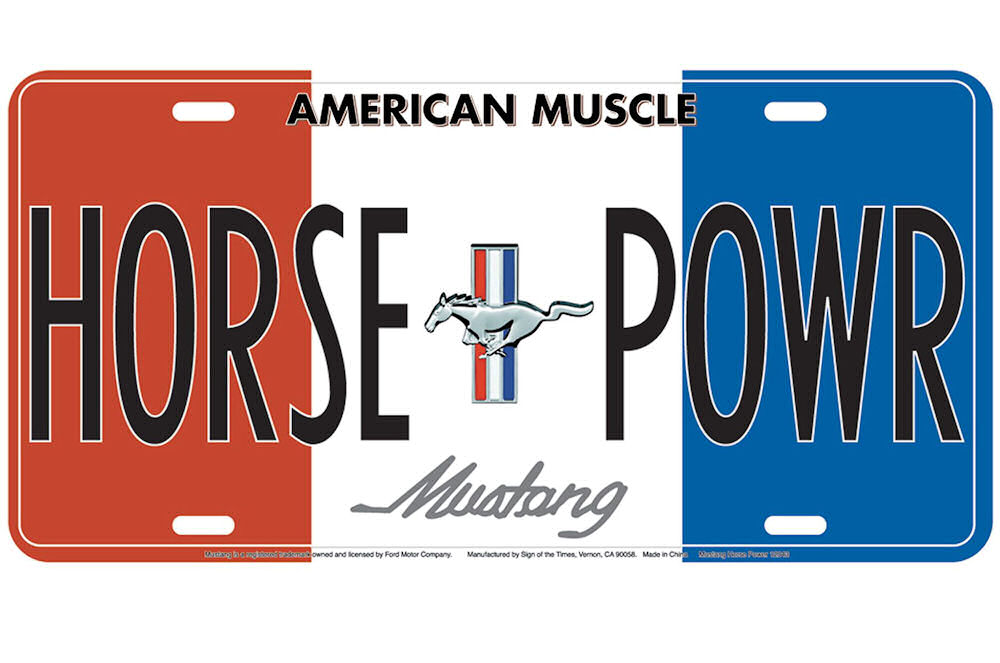 Ford - Mustang (Licensed)

SOTT12043


£15.29

OUT OF STOCK
BUFFALO SKULL BOLO TIE COMPLETE
Bolo Ties

WWB 18 E


£20.39
ELVIS FACE - BLACK BELT BUCKLE
Elvis

AL E 0572 BK


£19.37
FOOTBALL RULES THE WORLD BELT
Tanside Buckles (DD)

DD 609


£18.35
CELTIC CROSS ROUND RED BELT
Ultimate Collection

DDU 1009 R


£18.35
SUPER DOG BELT BUCKLE
Bulldog Buckle Co

TAN 410


£18.35
SPIDER 3D BELT BUCKLE
American Buckles

GA 3D 4391 P


£19.99
ROUND CROSS BLACK BELT BUCKLE
Ultimate Collection

DDU 1001 BK


£18.35
TOTEM WESTERN RED BELT BUCKLE
White Wolf

TAN 768 R


90mm x 65mm Weight 168gms

£20.39
MUSTANG CHROME KEY CHAIN OFFICIALLY
FK 9


£6.63
ELVIS PRESLEY PLAYING CARDS
Elvis

E8801


£7.99
FLINTLOCK PISTOL BELT BUCKLE
Bergamot Buckles

BER P 156


130mm x 53mm

£18.35
TAMPA BAY BUCCANEERS NFL PLAYING
NFL

TBBPL


£5.99

OUT OF STOCK