Design, Manufacture and Distribution of Superior Belt Buckles Since 1967.
Product

HARLEY DAVIDSON BAR & SHIELD ALUMINUM DECAL

OUT OF STOCK

DESCRIPTION

Officially Licensed Harley-Davidson product. Self-adhesive bendable aluminum decal adheres to any smooth surface. Size: 4" x 5". Super sharp colors and graphics.
Recently viewed items from this section.
HONDA BLACK LEATHER KEYCHAIN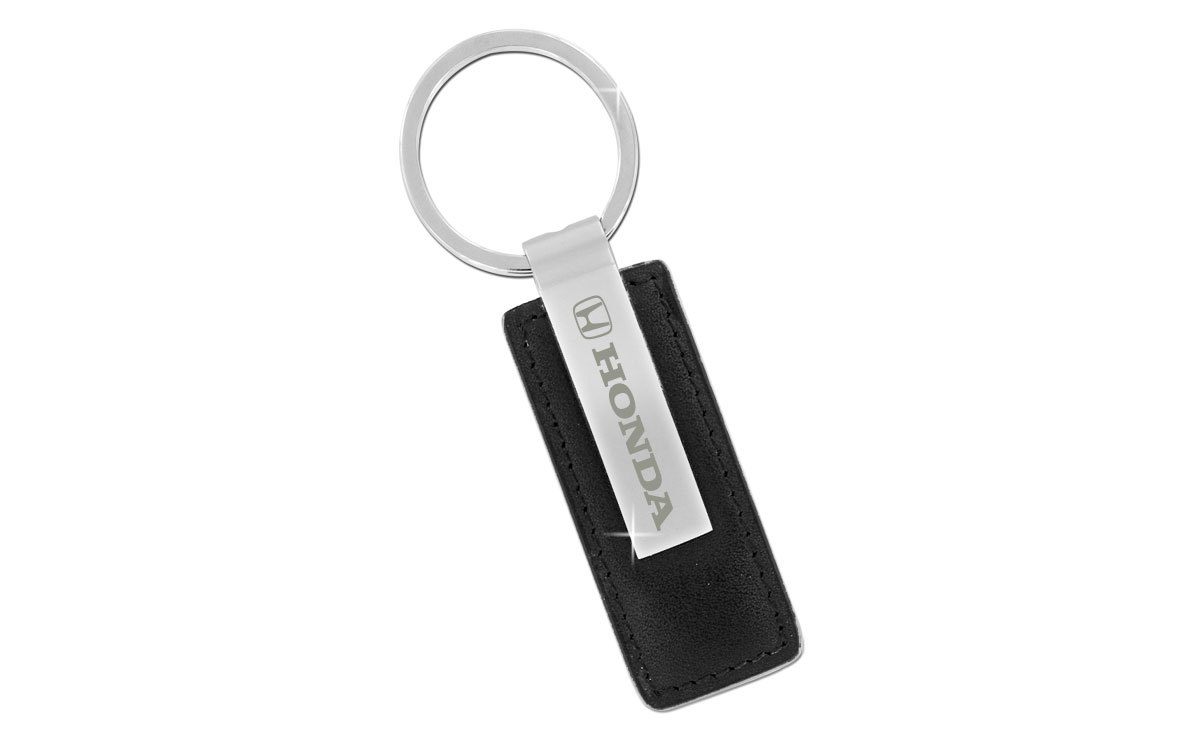 hdhon -krl


£14.27

OUT OF STOCK
FORD MUSTANG 50 YEARS ANNIVERSARY
Ford - Mustang (Licensed)

KC 004635


£14.27

OUT OF STOCK
JACK DANIELS 18 OUNCE FLASK
Jack Daniels (Licensed)

8468JD


£38.75
JACK DANIELS PLAYING CARDS
Jack Daniels (Licensed)

8003 jd


£6.12

OUT OF STOCK
JACK DANIELS STAINLESS STEEL
Jack Daniels (Licensed)

5546 JD


£28.55