Design, Manufacture and Distribution of Superior Belt Buckles Since 1967.
Product

BONE SUCKIN CHICKEN RUB - 164 GRAM (5.8 OUNCE)

DESCRIPTION

ll Natural No Preservatives and Gluten Free 5.8 oz. jars. (164g) Net Wt. 5.8 oz. (164g) Certified Kosher, and Pareve Perfect for grilling, dipping, and even straight off the spoon
Related items you may wish to consider.
CYBORG SHARK BELT BUCKLE
American Buckles

GA 3D 4442 P


£18.35
TWIN CELTIC DOGS BUCKLE - RED
Bulldog Buckle Co

TAN 315 R A


£18.35
COFFIN BELT BUCKLE
Pagan Buckles

TAN 26


£24.47
50 PONTIAC BELT BUCKLE
Tanside Buckles (DD)

DDMR 2031


£24.48
HARLEY DAVIDSON LOGO RUBBER
Harley Davidson

KC 4179


£12.23
EAGLE - GLOBE BOLO TIE COMPLETE
Bolo Ties Large

WWBTL 37 E


£22.99
CELTIC BIRD BLACK BELT BUCKLE
Tanside Buckles (DD)

DD 135


£19.99
HEART BELT BUCKLE
American Buckles

GA 4621 PC


£18.35
ALIEN EMBRYO BELT BUCKLE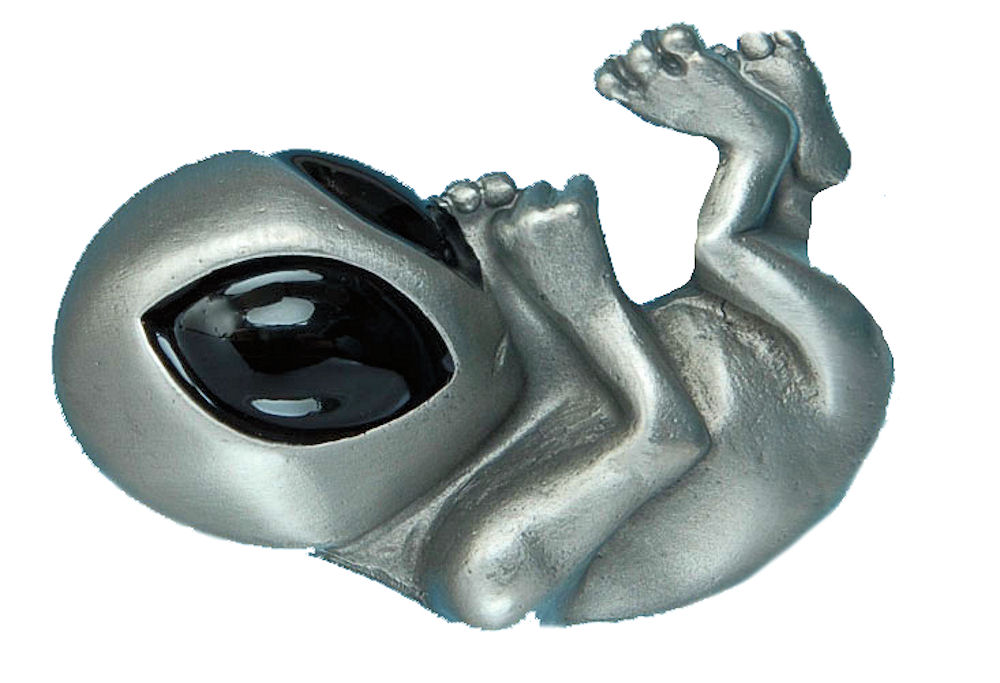 Bulldog Buckle Co

TAN 384 A


£18.35
LIBRA STAR SIGN BELT BUCKLE
Bulldog Buckle Co

TAN 375 B


£18.35
OVAL WITH STONE BLUE BELT BUCKLE
White Wolf

TAN 766 BL


90mm x 65mm Weight 156gms

£20.39

OUT OF STOCK
TAMPA BAY BUCCANEERS NFL PLAYING
NFL

TBBPL


£5.99

OUT OF STOCK
NAUGHTY GIRL
GB 9


£8.16
INDIAN ON AZTEC BOLO TIE
Bolo Ties

GA DC 6009 E


£14.27
BETTY BOOP STAGE BELT BUCKLE
Tanside Buckles (DD)

DDL BPB 5 E


70mm x 65mm

£18.35