Design, Manufacture and Distribution of Superior Belt Buckles Since 1967.
Product

ASS KICKIN GHOST PEPPER HOT SAUCE

DESCRIPTION

Hot Sauce Packed in a ghostly haunted house! 5 fl. oz. bottle This Sauce is Extremely Hot
Recently viewed items from this section.
TOMBSTONE SHERIFF BOLO TIE COMPLETE
Bolo Ties Large

WWBTL 43 E


£16.31
JACK DANIELS OLD NO. 7 BELT
Jack Daniels (Licensed)

JD 5059


100MM X 80MM

£25.99
JACK DANIELS SMOKING CHIPS
Jack Daniels (Licensed)

01749


£12.99
JACK DANIELS WESTERN SHIRT 44"-46"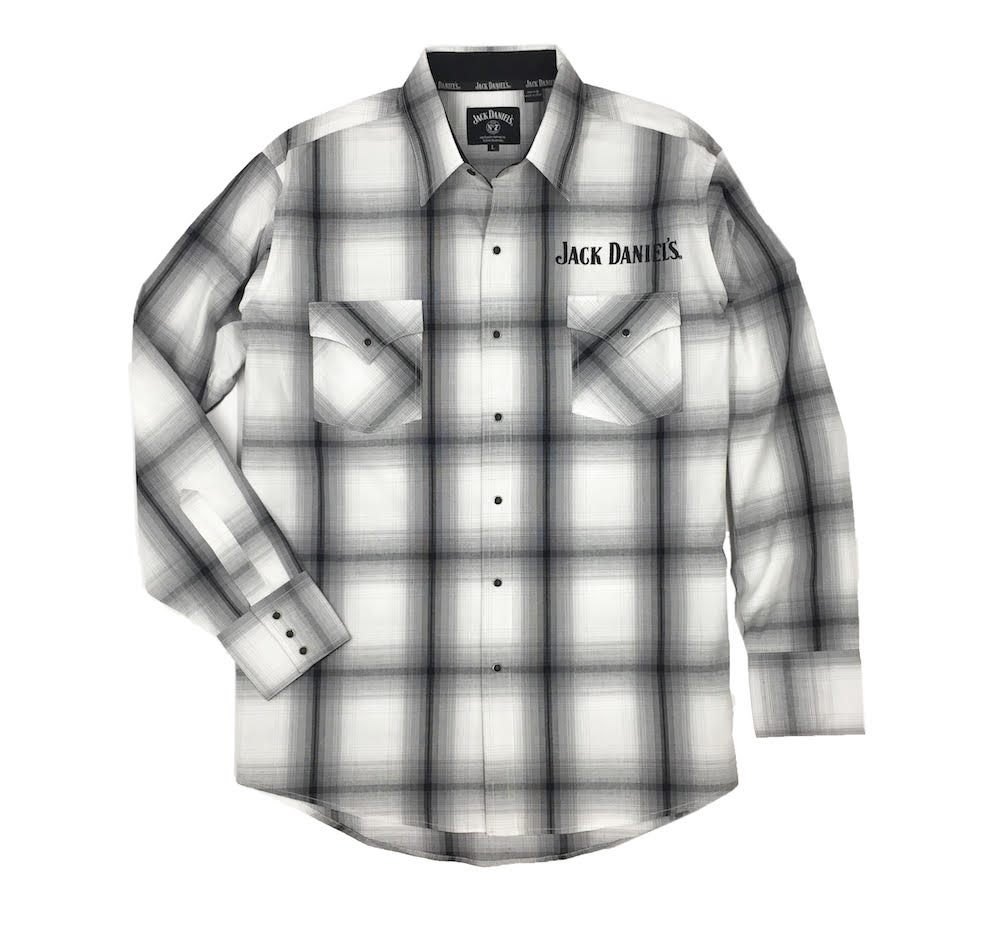 Jack Daniels (Licensed)

935JD L


£51.99
VIRGO STAR SIGN BELT BUCKLE
Bulldog Buckle Co

TAN 374 B


£18.35