Design, Manufacture and Distribution of Superior Belt Buckles Since 1967.
Product

MELINDAS WILD AND MILD COLLECTION PEPPER SAUCES

DESCRIPTION

Melindas Wild & Mild Collection 3 pack Amarillo Habanero Hot Mustard Pepper Sauce Jalapeno Hot Pepper Sauce Mango Habanero Hot Pepper Sauce 5 FL OZ. (148 ML)
Related items you may wish to consider.
SPREAD EAGLE OVAL BOLO TIE COMPLETE
Bolo Ties

BTL 4


£20.99
ELVIS LETTERS - RED - GLITTER
Elvis

DD 217 GL R


£18.35
INDIAN BELT BUCKLE
C J Buckles

CJ 1480


£18.35
FULL GRAIN HIDE ACORN BROWN
Leather Belts

FULL GRAIN ACORN BROWN LGE


38

£18.35
SW CROSS DESIGN BOLO TIE COMPLETE
Bolo Ties

BT 42


£14.27
CELTIC ROUND DESIGN BLACK BELT
Tanside Buckles (DD)

DD 954 BK


80mm x 80mm

£18.35
THREE HEARTS BOLO TIE COMPLETE
Bolo Ties

WWB 12 E


£20.39
CHROME LETTER R
BB R C


£1.22
MAGPIE BELT BUCKLE
Tanside Buckles (DD)

DD 574


£18.35
CLASSIC MOTORCYCLES MECHANICS
Classic Motor Cycle

DD 2034


£23.99
ELVIS PRESLEY PLAYING CARDS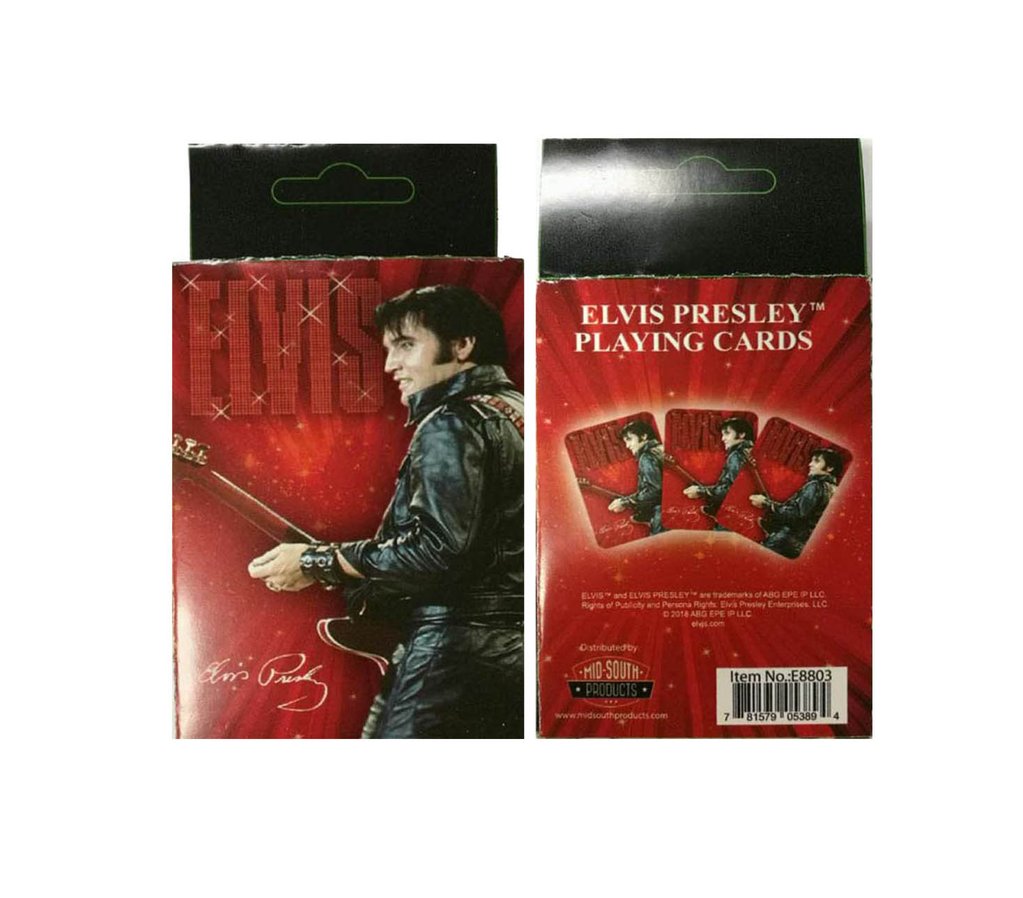 Elvis

E8803


£7.99
ALSATIAN HEAD BELT BUCKLE
Baron Buckles

BB 1051 B


£18.35
HOT SHOT DART BOARD BELT BUCKLE
Bulldog Buckle Co

TAN 420


£18.35
CELTIC SHIELD GOLD - SILVER
Dragon Gold Buckles

DDGD 663


£20.39
CLOVER CRYSTAL COAT BELT BUCKLE
American Buckles

GA 93 9827 CC


£18.35