Design, Manufacture and Distribution of Superior Belt Buckles Since 1967.
Product

FORD RED LEATHER RECTANGULAR KEY CHAIN

DESCRIPTION

With its clean lines and contrasting textures, this key chain is the essence of pure style and sophistication. This custom designed leather key chain has Laser-engraved logo on one side. Official Licensed Product.
Related items you may wish to consider.
CELTIC DESIGN KEYCHAIN BLUE
Tanside Buckles (DD)

K 4552 BL


£7.13
CELTIC DESIGN KEYCHAIN BLUE
Tanside Buckles (DD)

K 4554 BL


£7.13
JACK DANIELS LICENSED BARWARE
Jack Daniels (Licensed)

5236JD


£13.99
MILLION DOLLAR QUARTET LICENSE
Elvis

Q5995


£16.99
ELVIS KEY CHAIN ON MOTORCYCLE
Elvis

E8810


£6.25
JACK DANIELS LICENSED BARWARE
Jack Daniels (Licensed)

5273 JD


£44.99
NEW HOLLAND LOGO KEY CHAIN

Speccast Collectibles

ZJD 1053


60mm x 20mm

£10.99
ELVIS PRESLEY PLAYING CARDS
Elvis

E8893


£7.99
JACK DANIELS BLACK COFFEE MUG
Jack Daniels (Licensed)

8554 JD


£14.50
HARLEY DAVIDSON CERAMIC COASTER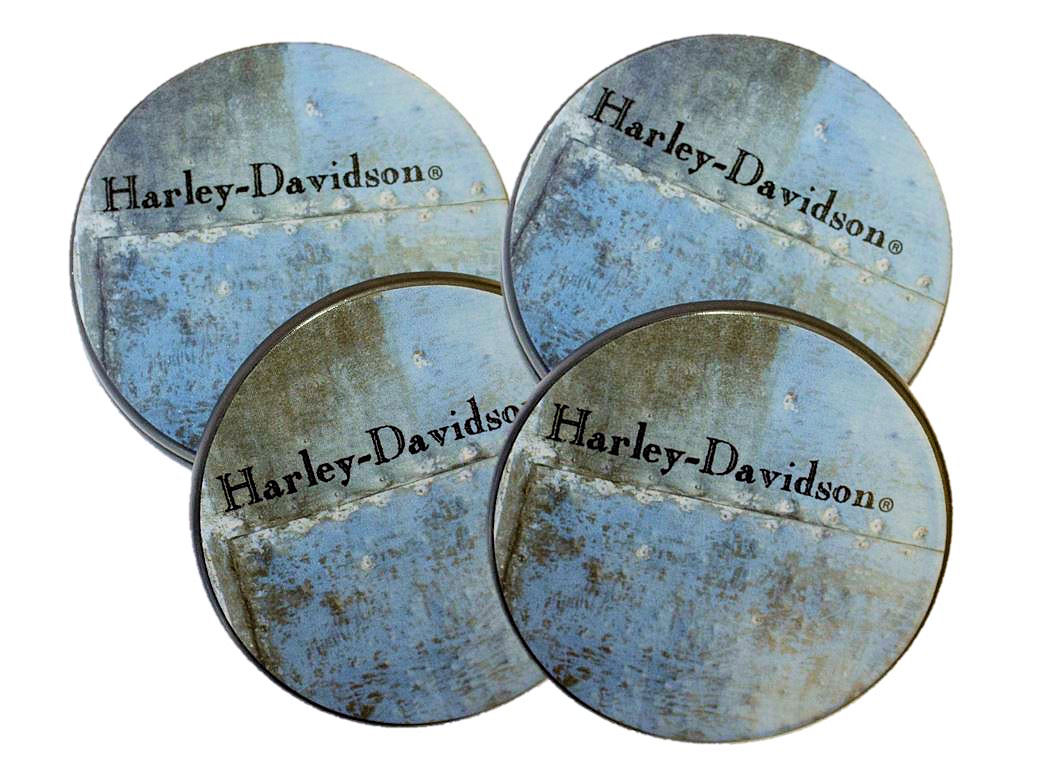 Harley Davidson

HDCC401


£24.47
ELVIS PRESLEY SLIPPERS BLUE
Elvis

E8650


£22.99
JACK DANIELS LICENSED BARWARE
Jack Daniels (Licensed)

5274JD


£43.99
CAPTAIN AMERICA INJECTION MOULDED
CG 41524


£8.99

OUT OF STOCK
JACK DANIELS BARREL SHOT, BUG
Jack Daniels (Licensed)

8538 JD


£14.25
WILLIE NELSON MUG
W6032


£16.50