Design, Manufacture and Distribution of Superior Belt Buckles Since 1967.
Product

MUSTANG HORSE POWR LICENSE PLATE

OUT OF STOCK

DESCRIPTION

Officially Licensed Product License plate is standard size 6" x 12". Plate is made of high quality embossed aluminum Pre-drilled holes for easy mounting.
Related items you may wish to consider.
NEW YORK GIANTS NFL 3 IN 1 KEY
NFL

NYG/BO


£6.99
GRAPHICS HARLEY DAVIDSON EMBLEM
Harley Davidson

CG9113


£12.99
CELTIC DESIGN KEYCHAIN BLACK
Tanside Buckles (DD)

K 4554 BW


£7.13
HARLEY DAVIDSON NO.1 SKULL ENAMEL
Harley Davidson

KC 4403


£12.23

OUT OF STOCK
HARLEY DAVIDSON FAUX LEATHER
Harley Davidson

HD 388


£21.41
JACK DANIELS OFFICIALLY LICENSED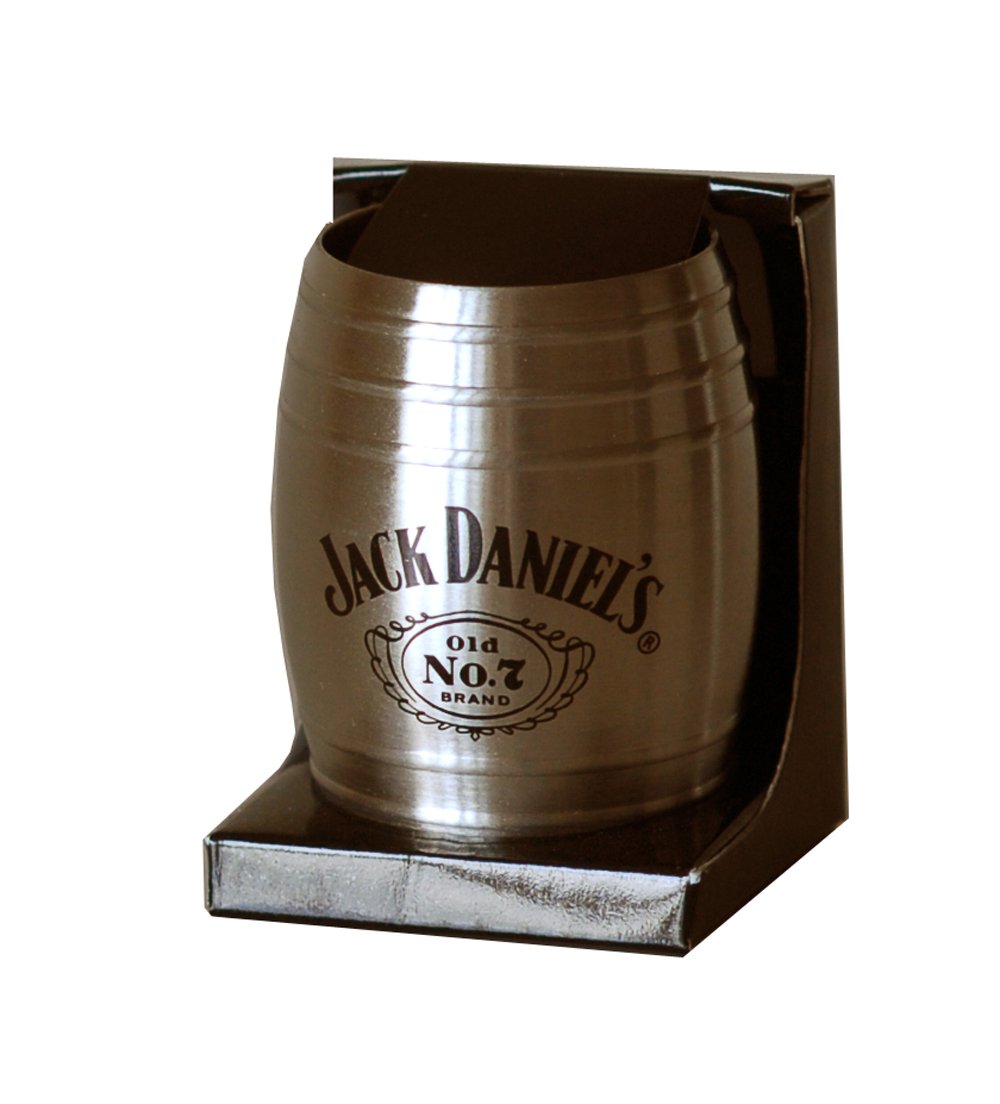 Jack Daniels (Licensed)

8488 JD


£12.99
JACK DANIELS TENNESSEE HONEY
Jack Daniels (Licensed)

5256 JD


£12.23
STAR TREK ENAMEL KEY CHAIN
KC4469


£8.99
JACK DANIELS POKER CHIPS
Jack Daniels (Licensed)

pokch01


£49.99
FORD MUSTANG 50TH ANNIVERSARY
Ford - Mustang (Licensed)

FOBRK -BR


£27.53
JACK DANIELS BLACK WHISKEY BILLFOLD
Jack Daniels (Licensed)

4081 JD


£29.57

OUT OF STOCK
JACK DANIELS BARREL SHOT WITH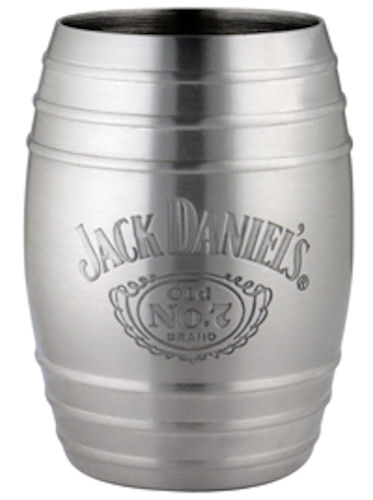 Jack Daniels (Licensed)

8539 JD


£11.73
JACK DANIELS 18 OUNCE FLASK
Jack Daniels (Licensed)

8468JD


£38.75
FORD MUSTANG WITH 3 COLOR BAR
FOVCE


£14.27
JACK DANIELS FLASK/CASE/SHOT/FUNNEL
Jack Daniels (Licensed)

8477 JD


£38.75

OUT OF STOCK