Design, Manufacture and Distribution of Superior Belt Buckles Since 1967.
Product

JEEP RUBBER KEY CHAIN

DESCRIPTION

Officially Licensed Product. Highest quality, molded key chain. Color and detail compliment the world-class logos. Includes a standard key ring. Comes with a zipper hook. Zipper hook attaches easily for use as a zipper pull.
Related items you may wish to consider.
FORD MUSTANG ONLY PARKING METAL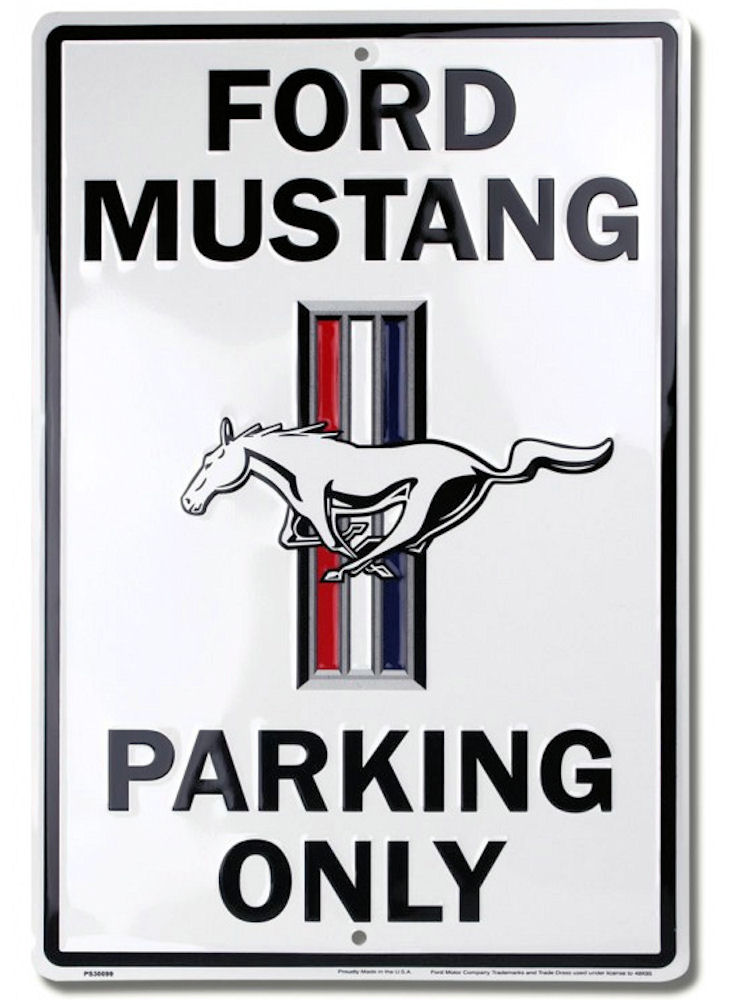 Ford - Mustang (Licensed)

PS 30099


£22.43

OUT OF STOCK
KEY RING
KC 4555


£3.06
JOHN DEERE PET BOWL
JDPB01


£15.29
JACK DANIELS WHITE RABBIT GLASS
Jack Daniels (Licensed)

8444 JD


£14.99
BATMAN LOGO KEY CHAIN
KC 004548


£8.99
NFL 3-D DECAL MIAMI DOLPHINS
DE3DNF16


£5.99
STAR WARS 4 PACK SHOT GLASS
SWSG01


£15.29
NEW HOLLAND LOGO KEY CHAIN

Speccast Collectibles

ZJD 1053


60mm x 20mm

£10.99
FORD BIFOLD WALLET OFFICIALLY
FDBL1


£16.83

OUT OF STOCK
JACKSONVILLE JAGUARS KEY CHAIN
NFL

JJHEL


£6.50
NISSAN LOGO KEY CHAIN
KC4160


£8.99
NFL 3-D DECAL NEW ENGLAND PATRIOTS
DE3DNF18


£5.99
STAR TREK ENAMEL KEY CHAIN
KC4469


£8.99
CHICAGO BEARS MAGNET AND BOTTLE
NFL

PSGLS0262725


£12.50

OUT OF STOCK
SPIDERMAN DOG TAG KEY CHAIN
KC004362


£8.99