Design, Manufacture and Distribution of Superior Belt Buckles Since 1967.
Product

HARLEY DAVIDSON NO.1 SKULL ENAMEL KEY CHAIN

DESCRIPTION

Officially licensed product. Enamel colors are baked on to prevent fading, cracking, or peeling. Zipper hook attaches easily for use as a zipper pull.
Related items you may wish to consider.
JIM BEAM GHOST PLAYING CARDS
Jim Beam

JB PL


£4.99
ELVIS PRESLEY PLAYING CARDS
Elvis

E8801


£7.99
MUSTANG RED LEATHER RECTANGULAR
FOKRL-Red


£14.27
DODGE KEY RING
dod/kc


£7.13
ELVIS PRESLEY 18 OZ. MUG WITH
Elvis

E8784


£24.99
ELVIS PRESLEY PLAYING CARDS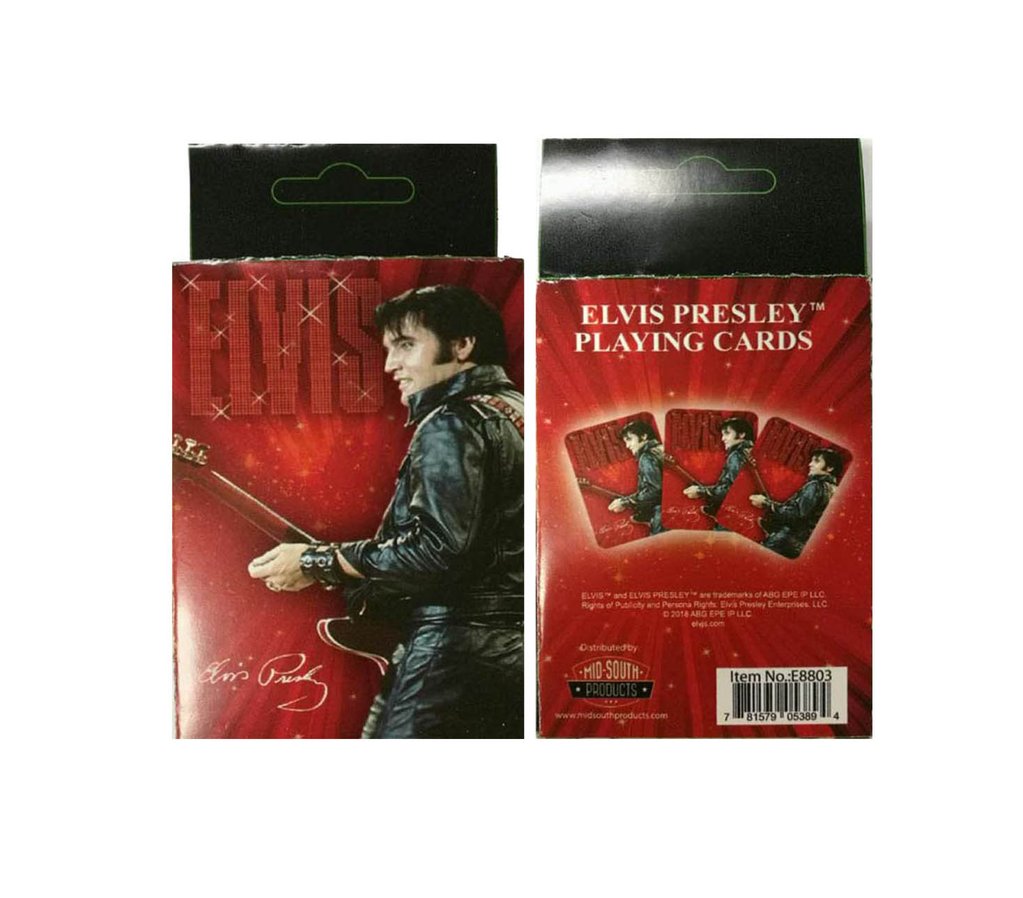 Elvis

E8803


£7.99
ELVIS MAGNET LICENSE PLATE MOTORCYCLE
Elvis

E8746


£6.25
JACK DANIELS BLACK SHOT GLASS
Jack Daniels (Licensed)

8535 JD


£13.50
JACK DANIELS FLASK STAINLESS
Jack Daniels (Licensed)

JD 8520


110mm x 85mm

£20.39
JACK DANIELS STAINLESS STEEL
Jack Daniels (Licensed)

8917 JD


£7.50
ELVIS DECORATIVE PLATE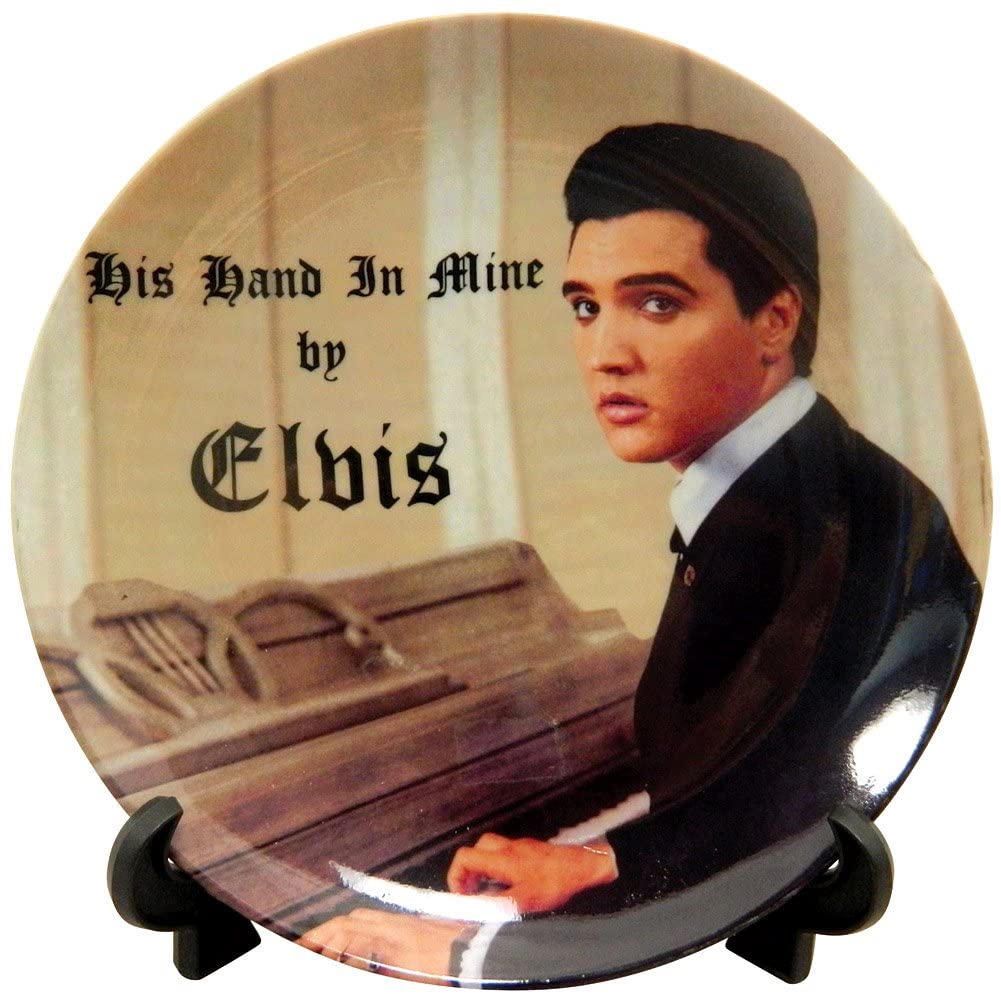 Elvis

E8627


£21.99
FORD MUSTANG LOGO CARBON FIBER
Ford - Mustang (Licensed)

FODK10-04CF-R


£14.27
HARLEY DAVIDSON BAR AND SHIELD
Harley Davidson

CG 9107


£13.99
VW EMBLEM LICENSE PLATE
CG 55031


£16.50
FORD AUTOMOTIVE DECALS
Ford - Mustang (Licensed)

FADEC01


£11.21