Design, Manufacture and Distribution of Superior Belt Buckles Since 1967.
Product

JACK DANIELS LEATHER BELT - 36"

DESCRIPTION

Officially Licensed Product 1 1/2" Full Grain Leather with distressed feel Leather. Size 36" Vintage Cameo Screen print with Straight Logo Complete with Jack Daniels Roller Buckle
Related items you may wish to consider.
INCUBUS BELT BUCKLE
Licensed Band Buckles

BB019 IS1


£22.43
ELVIS MAGNET LICENSE PLATE 1935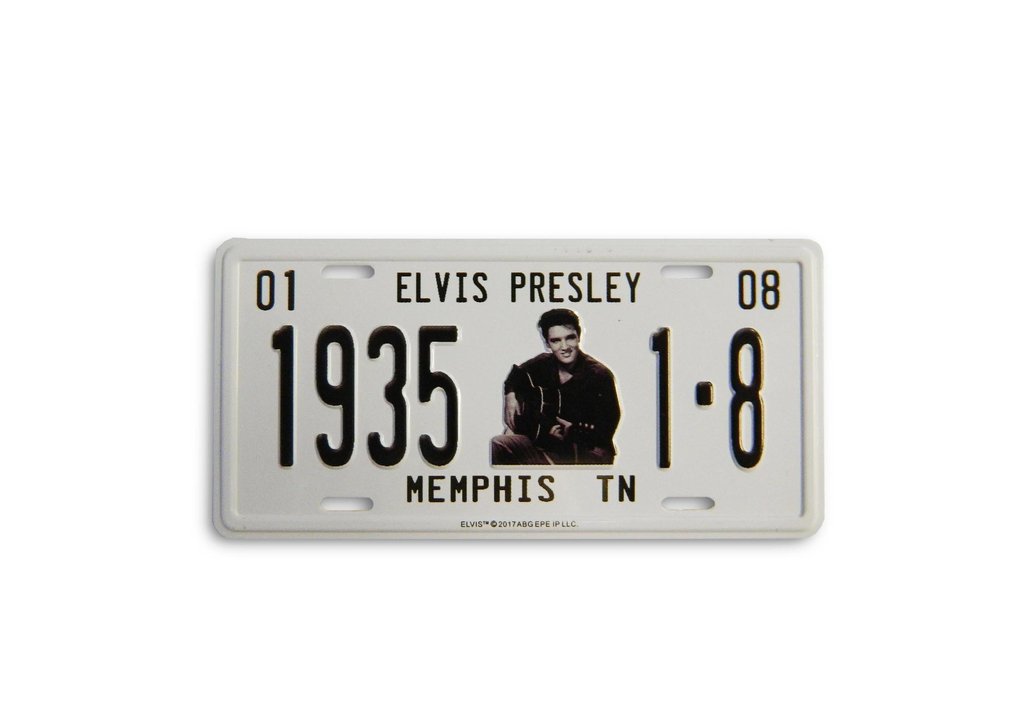 Elvis

E8744


£6.25
HULK METAL DOG TAG KEY CHAIN
KC4338


£8.99
CAT HEAD TABBY BELT BUCKLE
Tanside Buckles (DD)

DD 732 T


£18.35
CAPTAIN AMERICA METAL KEY CHAIN
KC4339


£8.99
DODGE RAM BELT BUCKLE
Speccast Collectibles

09115


£30.59

OUT OF STOCK
SMOKER CAST IRON POT
Smoker Pot


£16.00
BUFFALO WING SAUCE
BWS1


£10.99
BORN TO RIDE BELT BUCKLE
Baron Buckles

BB 617 B


£18.35
PLAYING CARD DEALER SHOE
dealer


£24.47
GUITAR BLACK BELT BUCKLE
Ultimate Collection

DDU 1054 BK


£18.35
CELTIC DESIGN KEYCHAIN RED
Tanside Buckles (DD)

K 4552 R


£7.13
JD LADIES, SIDE FOIL SCROLL
Jack Daniels Licensed

361401JD-89 M


Med

£11.21
CASE-HI BANDANA PACK OF 3
C 1 8040


560 mm x 560 mm

£7.00
MARSHAL BADGE
Sheriff Stars, pin

SS 2


£17.33