Design, Manufacture and Distribution of Superior Belt Buckles Since 1967.
Product

FORD MUSTANG FLAG PONY T-SHIRT

OUT OF STOCK

DESCRIPTION

Officially Licensed T-Shirt with Official Ford Logo and Hologram Barcode.
Related items you may wish to consider.
FORD EMBROIDERED MUSTANG PONY
Ford - Mustang (Licensed)

FM ZIP LGE


£39.27

OUT OF STOCK
JACK DANIELS WESTERN SHIRT 40"-42"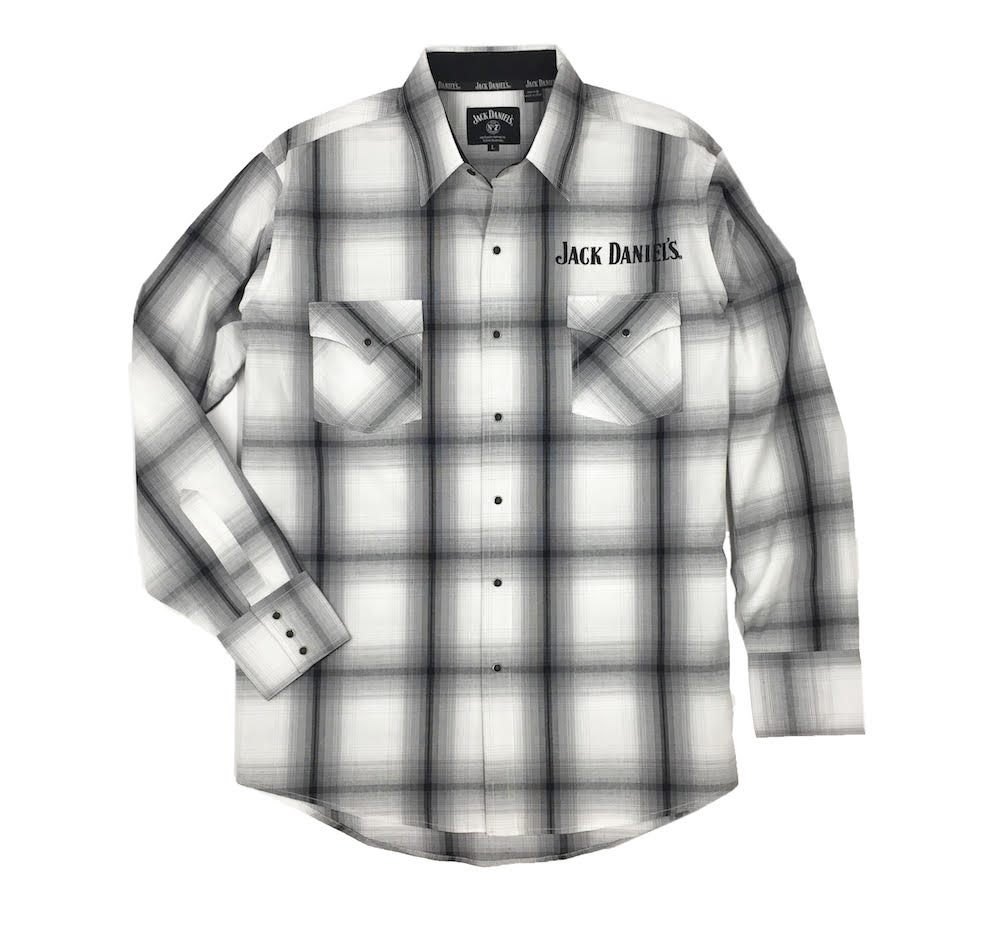 Jack Daniels (Licensed)

935JD M


£51.99
MUSTANG 1964 LOGO OFFICIALLY
Ford - Mustang (Licensed)

FMGTR-B Large


Large Up To 44

£26.51

OUT OF STOCK
JACK DANIELS OLD NO.7 (DISTRESSED)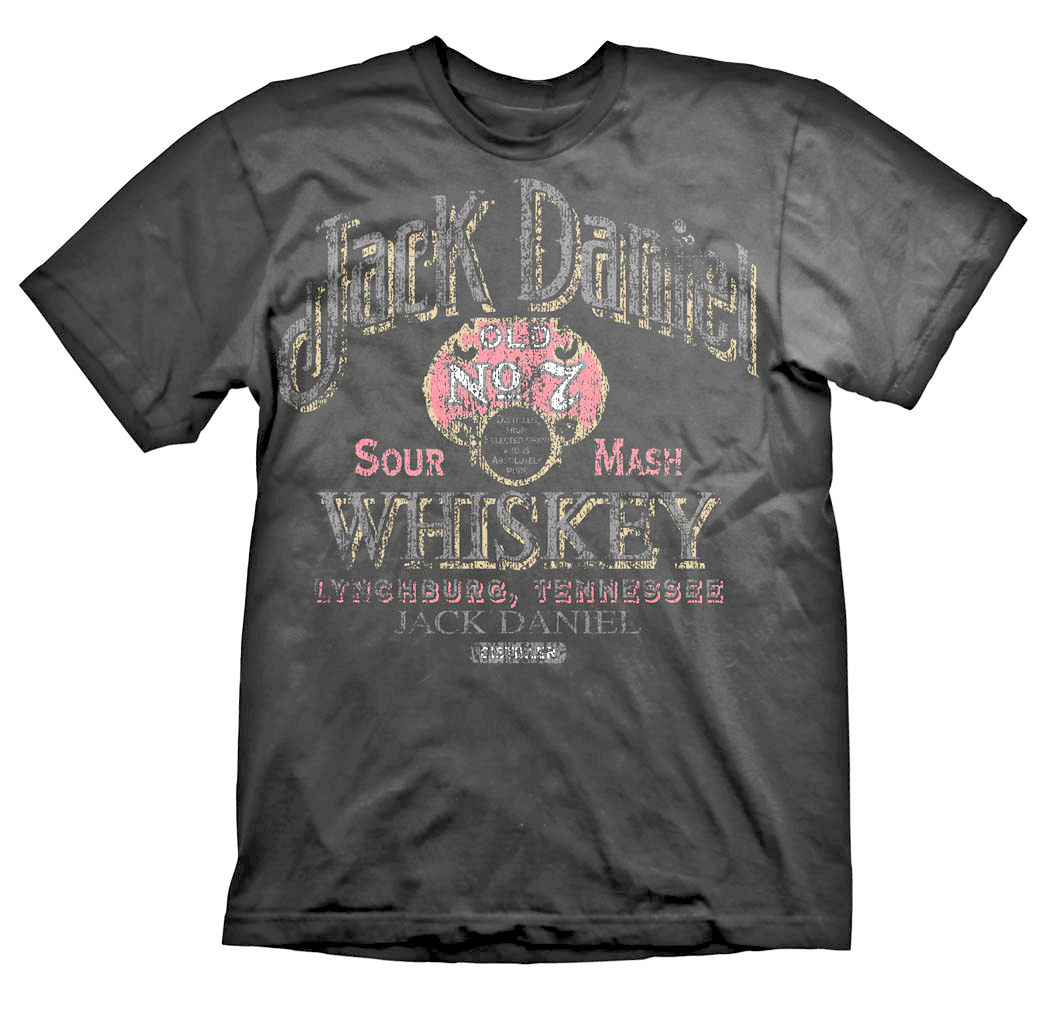 Jack Daniels Licensed

261438JD-89 L


LARGE

£20.39
JACK DANIELS ANGLE BOTTLE T-SHIRT
Jack Daniels Licensed

261442JD-89 XL


XL

£20.39
FORD MUSTANG CARS T-SHIRT
Ford - Mustang (Licensed)

FMNBM XXL


£26.51
PONTIAC 1967 FIREBIRD BORN TO
PNBTF-B-L


Large Up To 44

£26.00
FORD RED WHITE - BLUE MUSTANGS
Ford - Mustang (Licensed)

FMMSA-U-XL


XL Up To 48

£26.00
JACK DANIELS ANGLE BOTTLE T-SHIRT
Jack Daniels Licensed

261442JD-89 L


Large

£20.39
PONTIAC 1967 FIREBIRD BORN TO
PNBTF-B-XL


XL Up To 48

£26.00
FORD MY PONY WILL KICK YOUR
Ford - Mustang (Licensed)

FMPKY-B-XL


XL Up To 48

£26.00
FORD MUSTANG T. SHIRT NAVY
FMPCC Large


Large - up to 44

£26.51

OUT OF STOCK
FORD MUSTANG FLAG PONY T-SHIRT
Ford - Mustang (Licensed)

FMFRP LGE


£26.00
FORD MUSTANG T SHIRT
Ford - Mustang (Licensed)

FMHRL - XL


£25.99
JACK DANIELS JACK LIVES HERE
Jack Daniels Licensed

261404JD-89 L


LARGE

£20.39