Design, Manufacture and Distribution of Superior Belt Buckles Since 1967.
Product

FORD EMBROIDERED MUSTANG PONY QUARTER ZIP FLEECE

DESCRIPTION

Officially Licensed Fleece with Official Ford Logo and Hologram Barcode.
Related items you may wish to consider.
FORD MUSTANG GOLD PONY T-SHIRT
Ford - Mustang (Licensed)

FMGSP XL


£26.51

OUT OF STOCK
JACK DANIELS HOODIE
Jack Daniels Licensed

261470JD-89XXL


XXL

£40.79
JACK DANIELS WESTERN SHIRT 44"-46"
Jack Daniels (Licensed)

936JD L


£51.99
DODGE RAM TREES T-SHIRT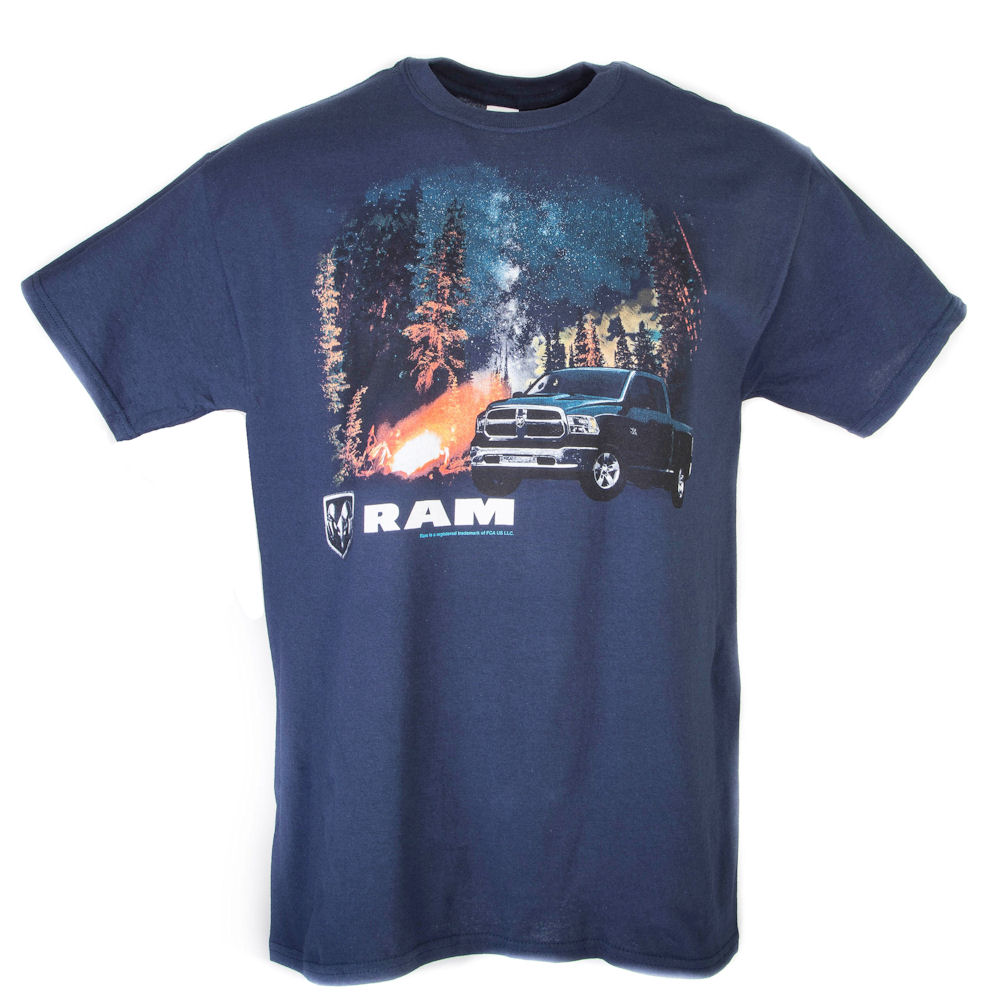 Dodge Ram

48507 XXL


£25.00
MUSTANG BORN IN USA LOGO OFFICIALLY
Ford - Mustang (Licensed)

FMMBU-O-L


Large Up To 44

£26.00
FORD EMBROIDED MUSTANG PONY
Ford - Mustang (Licensed)

FMEMP-B POLO-XXL


XXL Up To 52

£34.67

OUT OF STOCK
FORD RED WHITE - BLUE MUSTANGS
Ford - Mustang (Licensed)

FMMSA-U-L


Large Up To 44

£26.00
MUSTANG 1964 LOGO OFFICIALLY
Ford - Mustang (Licensed)

FMGTR-B-XXL


XXL Up To 52

£26.51
FORD OFFICIALLY LICENSED T SHIRT
Ford - Mustang (Licensed)

FMFCF-O-XL


XL Up To 48

£26.51
FORD EMBROIDED MUSTANG PONY
Ford - Mustang (Licensed)

FMEMP-B POLO-XL


XL Up To 48

£34.67
CHICAGO BEARS NFL VEST TOP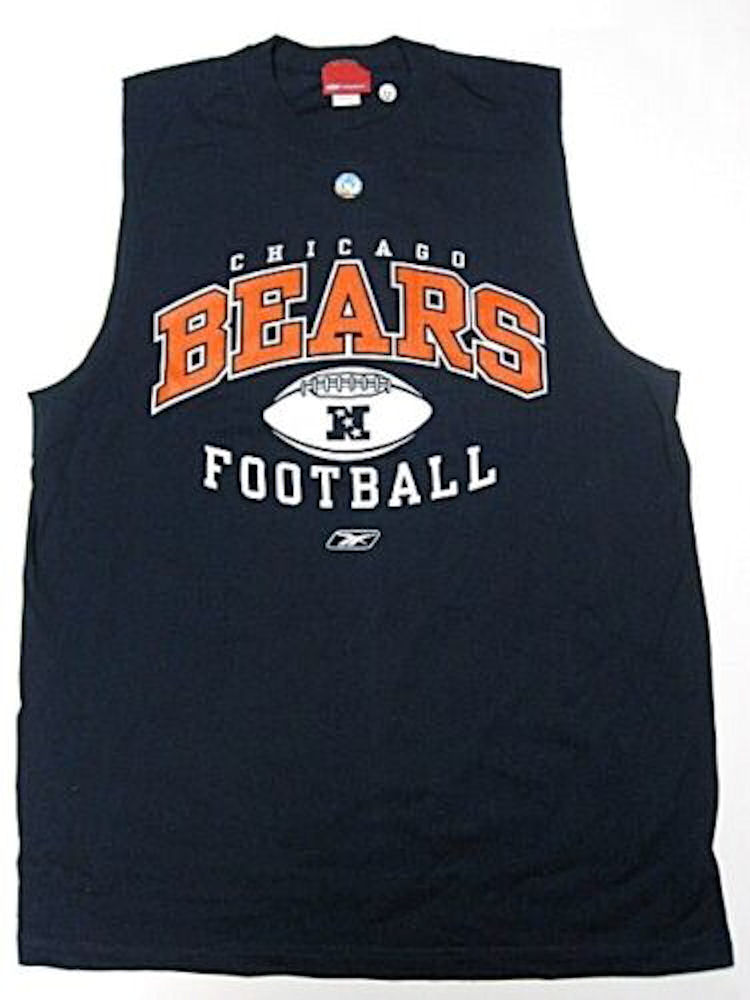 NFL

CBV L


£21.99
JACK DANIELS WESTERN SHIRT
Jack Daniels (Licensed)

152006JD XL


£51.99

OUT OF STOCK
JACK DANIELS OLD NO.7 (DISTRESSED)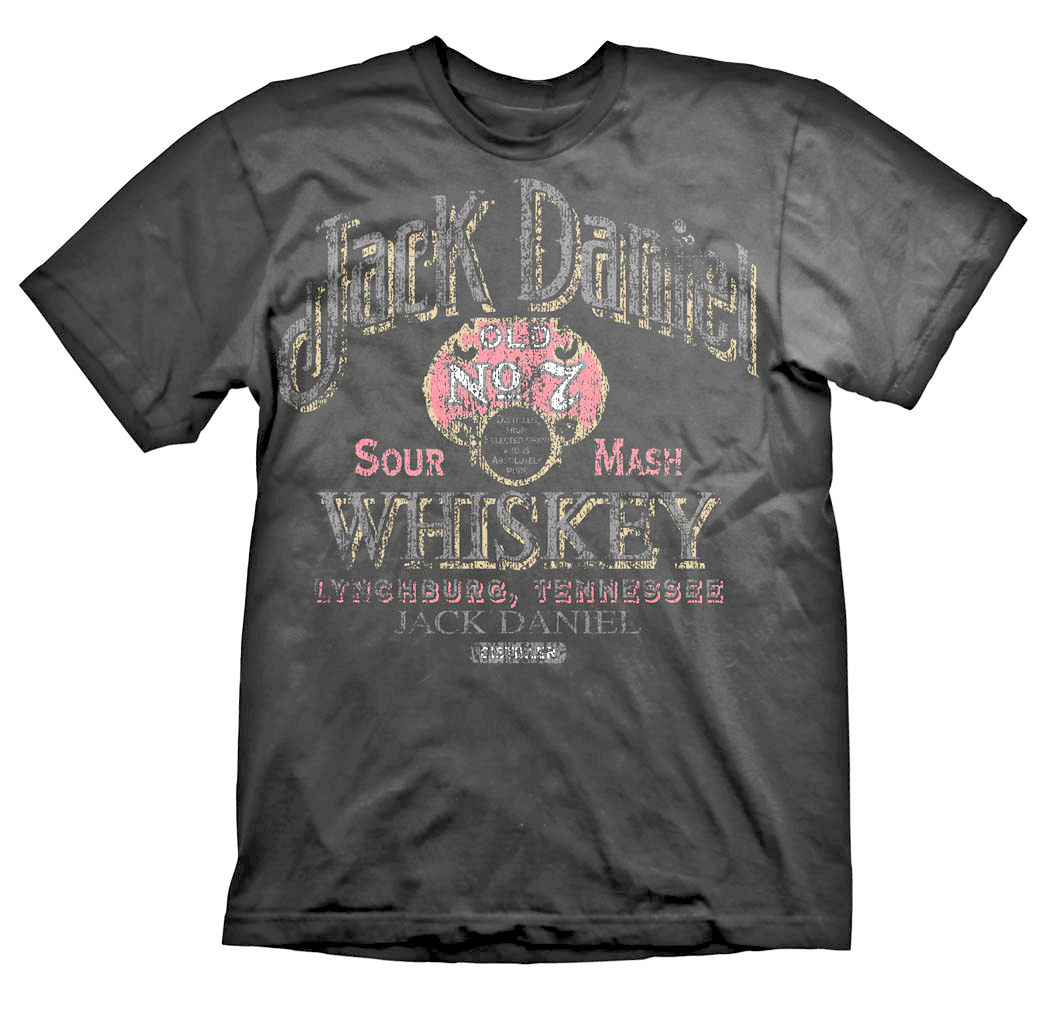 Jack Daniels Licensed

261438JD-89 XXL


XXL

£20.39
JACK DANIELS ANGLE BOTTLE T-SHIRT
Jack Daniels Licensed

261442JD-89 XL


XL

£20.39
FORD RED WHITE - BLUE MUSTANGS
Ford - Mustang (Licensed)

FMMSA-U-XL


XL Up To 48

£26.00