Design, Manufacture and Distribution of Superior Belt Buckles Since 1967.
Product

JACK DANIELS CHASER JIGGER

DESCRIPTION

The bottom compartment holds 3.5 ounces of water while the top holds 1 ounce of whiskey. The glass is decorated with the Jack Daniels Swing logo and the Old No. 7 Brand logo. Official Licensed Product.Volume: 1 oz over 3.5 oz Dimensions: 3 in.
Related items you may wish to consider.
NISSAN LOGO KEY CHAIN
KC4160


£8.99
HONDA BRUSH FINISH STAINLESS
HOK-VO KRL


£14.27
FORD TRI-BAR KEY RING OFFICIALLY

FK 6


£3.00
HARLEY DAVIDSON DECAL
Harley Davidson

CG26016


£13.99
CELTIC DESIGN KEYCHAIN BLUE
Tanside Buckles (DD)

K 4554 BL


£7.13
HARLEY-DAVIDSON EAGLE TAG KEY
Harley Davidson

KC 4399


£11.99
ELVIS PRESLEY LICENSE PLATE
Elvis

LPS 2723


£22.43

OUT OF STOCK
HARLEY DAVIDSON BAR & SHIELD
Harley Davidson

CG 41700


£15.99
MIAMI DOLPHINS KEY RING
NFL

MDK/C


£5.99
JACK DANIELS 18 OUNCE FLASK
Jack Daniels (Licensed)

8468JD


£38.75
JACK DANIELS OFFICIALLY LICENSED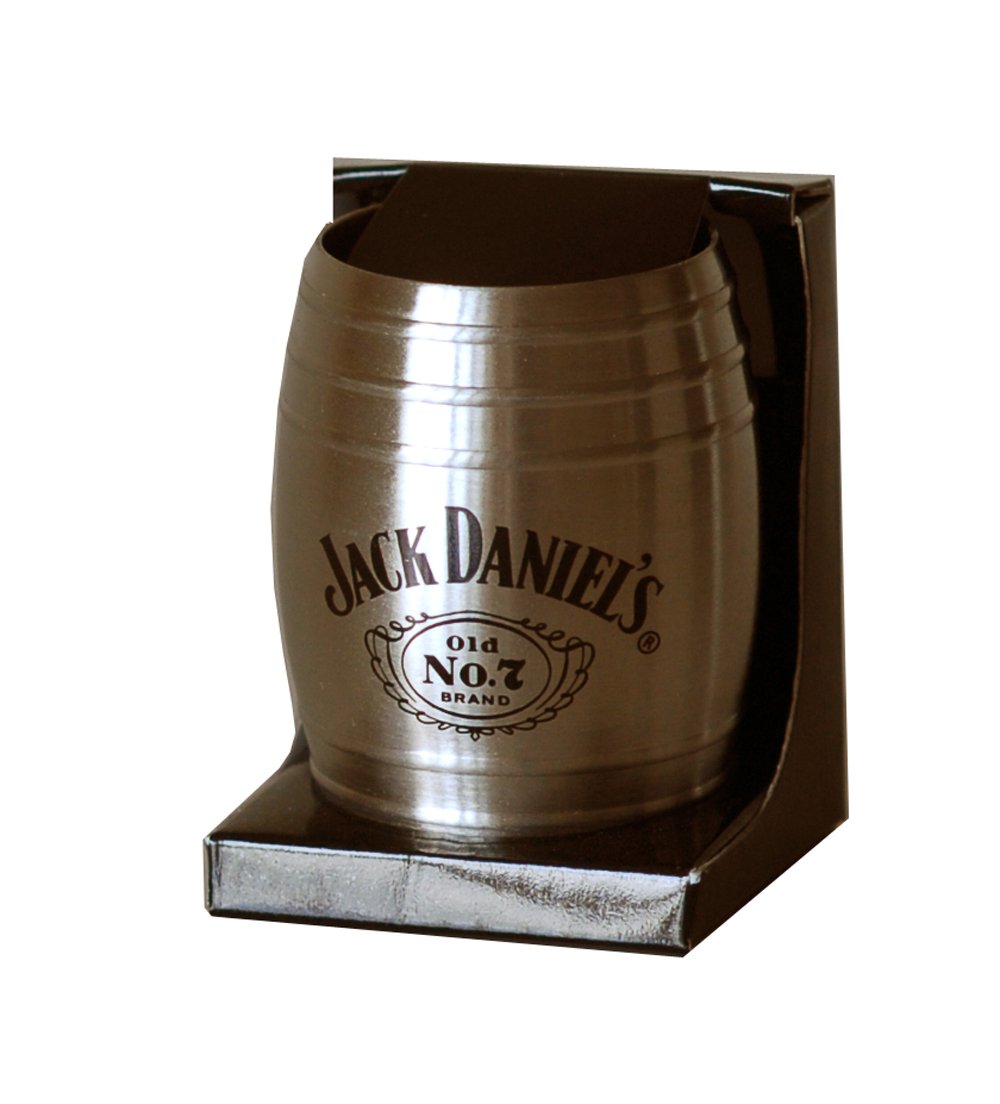 Jack Daniels (Licensed)

8488 JD


£12.99
JACK DANIELS CHASER JIGGER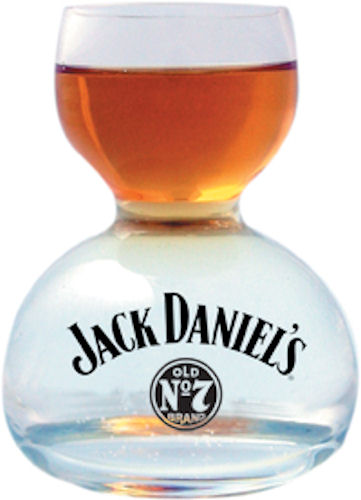 Jack Daniels (Licensed)

8309 JD


£13.99
DENVER BRONCOS OFFICIAL NFL
NFL

BOK1601


£5.99
SAN FRANCISCO 49ERS NFL TEAM
NFL

TMS1901


£9.99
GREEN BAY PACKERS NFL 3 IN 1
NFL

GBP/BO


£6.99