Design, Manufacture and Distribution of Superior Belt Buckles Since 1967.
Product

JACK DANIELS BARREL SHOT, BUG LOGO

DESCRIPTION

This stainless steel barrel shot is modeled to be a scaled down version of the actual Jack Daniels Whiskey barrels. A debossed Jack Daniels Bug logo appears on one side of the shot glass. Official Licensed Product. Volume: 2 oz Dimensions: 2-1/8 in.
Recently viewed items from this section.
HARLEY DAVIDSON BAR & SHIELD
Harley Davidson

HD336K


£15.29
IRON MAN DOG TAG KEY CHAIN
KC 4337


£8.99
HONDA BLACK LEATHER KEYCHAIN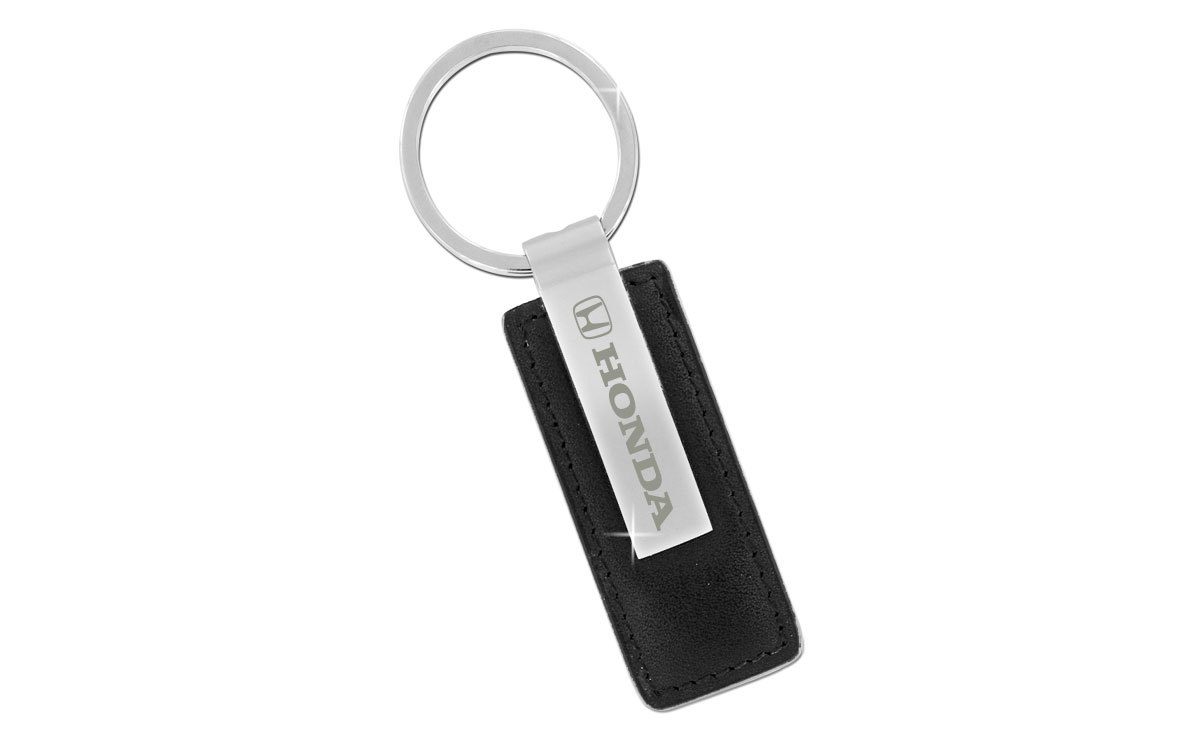 hdhon -krl


£14.27

OUT OF STOCK
HARLEY DAVIDSON EAGLE LOGO DECALS
Harley Davidson

CG32701


£20.50
HARLEY DAVIDSON UNITED WE RIDE
Harley Davidson

KC 4494


£8.99