Design, Manufacture and Distribution of Superior Belt Buckles Since 1967.
Product

OFFICIALLY LICENSED JACK DANIELS NATURAL LEATHER WALLET

DESCRIPTION

Officially Licensed Jack Daniels Natural Old Time Pocket Mate Wallet. Comes Complete in a Jack Daniels Presentation Tin. Size is 10cm x 10 cm and measures 23cm when folded out.
Recently viewed items from this section.
JACK DANIELS 20 OZ MIXING GLASS
5282 JD


£19.37
ELVIS - 20TH ANNIVERSARY
Elvis

KC EP 3


£5.09
MUSTANG HORSE POWR LICENSE PLATE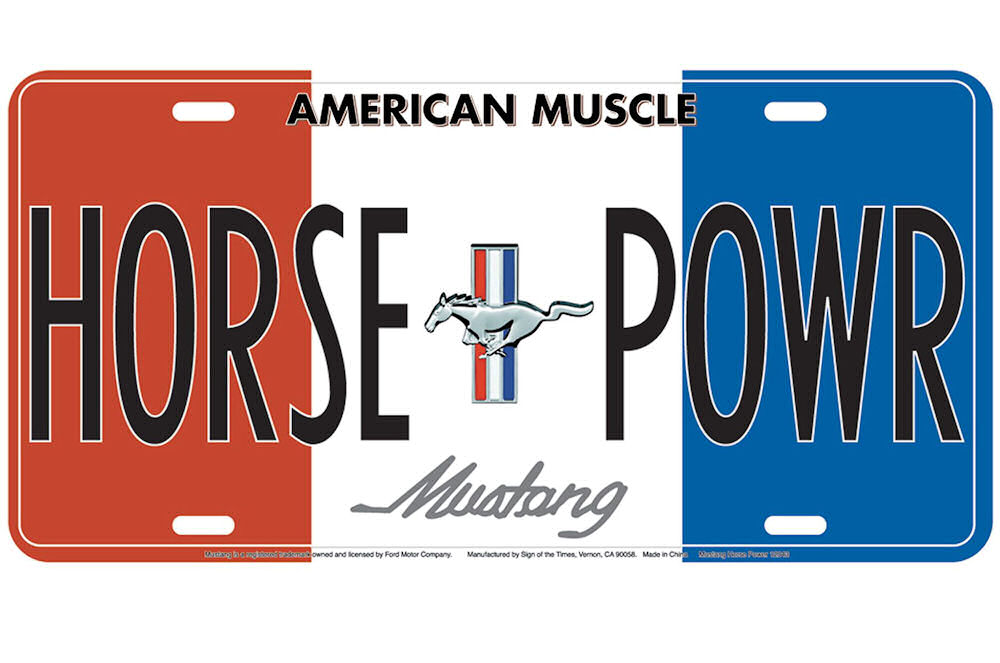 Ford - Mustang (Licensed)

SOTT12043


£15.29
JACK DANIELS CAMEO 6 OZ. BARREL
Jack Daniels (Licensed)

5535 JD


£26.51
HARLEY DAVIDSON SKULL RUBBER
Harley Davidson

KC 4219


£8.99