Design, Manufacture and Distribution of Superior Belt Buckles Since 1967.
Product

HARLEY DAVIDSON AMERICAN FLAG NUMBER ONE KEYRING

DESCRIPTION

Harley Davidson Officially Licensed American Flag Number One Keyring. Our Keyrings Are Officially Licensed By Harley-Davidson and Are Made From The Highest Quality Material Available.
Related items you may wish to consider.
JACK DANIELS JACQUARD BAR TOWEL
Jack Daniels (Licensed)

bartow01


£13.99
HARLEY DAVIDSON EAGLE LOGO DECALS
Harley Davidson

CG32701


£20.50
JACK DANIELS 20 OZ MIXING GLASS
Jack Daniels (Licensed)

5282 JD


£19.37
JACK DANIELS WOODEN BARREL PUZZLE
Jack Daniels (Licensed)

8730 JD


£27.99
HARLEY-DAVIDSON NUMBER 1 AMERICAN
Harley Davidson

KC 4321


£8.99
FORD MUSTANG BLACK PLATED STEERING
Ford - Mustang (Licensed)

KSW-500 KC


£14.27
WRANGLER NAVY BLUE LEATHER PURSE
Wrangler

W 9331


17.5cm x 10cm x 3cm

£21.42
ELVIS PRESLEY LICENSE PLATE
Elvis

LPS 2723


£22.43

OUT OF STOCK
HARLEY DAVIDSON VINTAGE LICENSE
Harley Davidson

C 1941


£15.29
COCA-COLA PLAYING CARDS
Coca Cola

CCPL


£4.99
JACK DANIELS LEATHER HIP FLASK
Jack Daniels (Licensed)

5547 JD


£26.51
ELVIS WITH GUITAR MEMPHIS TN
Elvis

E 8664


£14.99
CAPTAIN MORGAN SHOT GLASSES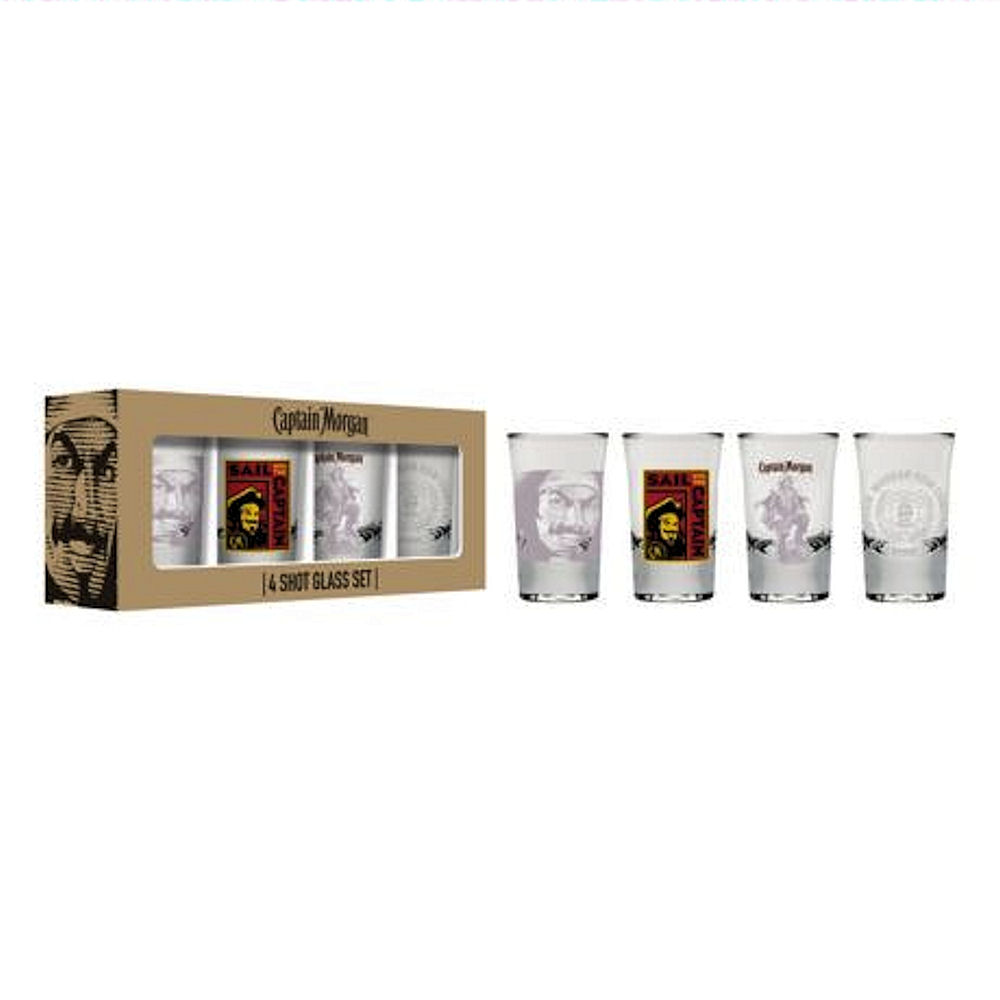 CMSG01


£11.73
ELVIS PRESLEY DANCING IMAGES
Elvis

E8729


£19.99
HONDA BUSINESS CARD CASE AND
HOGBKL-GIFT


£24.47