Design, Manufacture and Distribution of Superior Belt Buckles Since 1967.
Product

FORD MUSTANG T. SHIRT ROYAL BLUE

DESCRIPTION

Officially Licensed Ford Mustang T. Shirt Main Design is Printed on the Back of the Shirt. Pre-Shrunk Cotton Royal Blue Colour High Quality T Shirt Pre Shrunk Cotton
Related items you may wish to consider.
FORD MUSTANG CARS T-SHIRT
Ford - Mustang (Licensed)

FMNBM XXL


£26.51
JACK DANIELS ANGLE BOTTLE T-SHIRT
Jack Daniels Licensed

261442JD-89 XXL


XXL

£20.39
MUSTANG 1964 LOGO OFFICIALLY
Ford - Mustang (Licensed)

FMGTR-B-XL


XL Up To 48

£26.51
FORD MUSTANG EMBLEM T SHIRT
Ford - Mustang (Licensed)

FMSLH-GY-M


Medium Up To 40

£26.51
FORD MUSTANG OFFICIALLY LICENSED
Ford - Mustang (Licensed)

FMMRP-BXXL


XXL Up To 52

£26.00
FORD MUSTANG T. SHIRT NAVY
FMPCC XXL


XXL up to 52

£26.51

OUT OF STOCK
JACK DANIELS OLD NO.7 (DISTRESSED)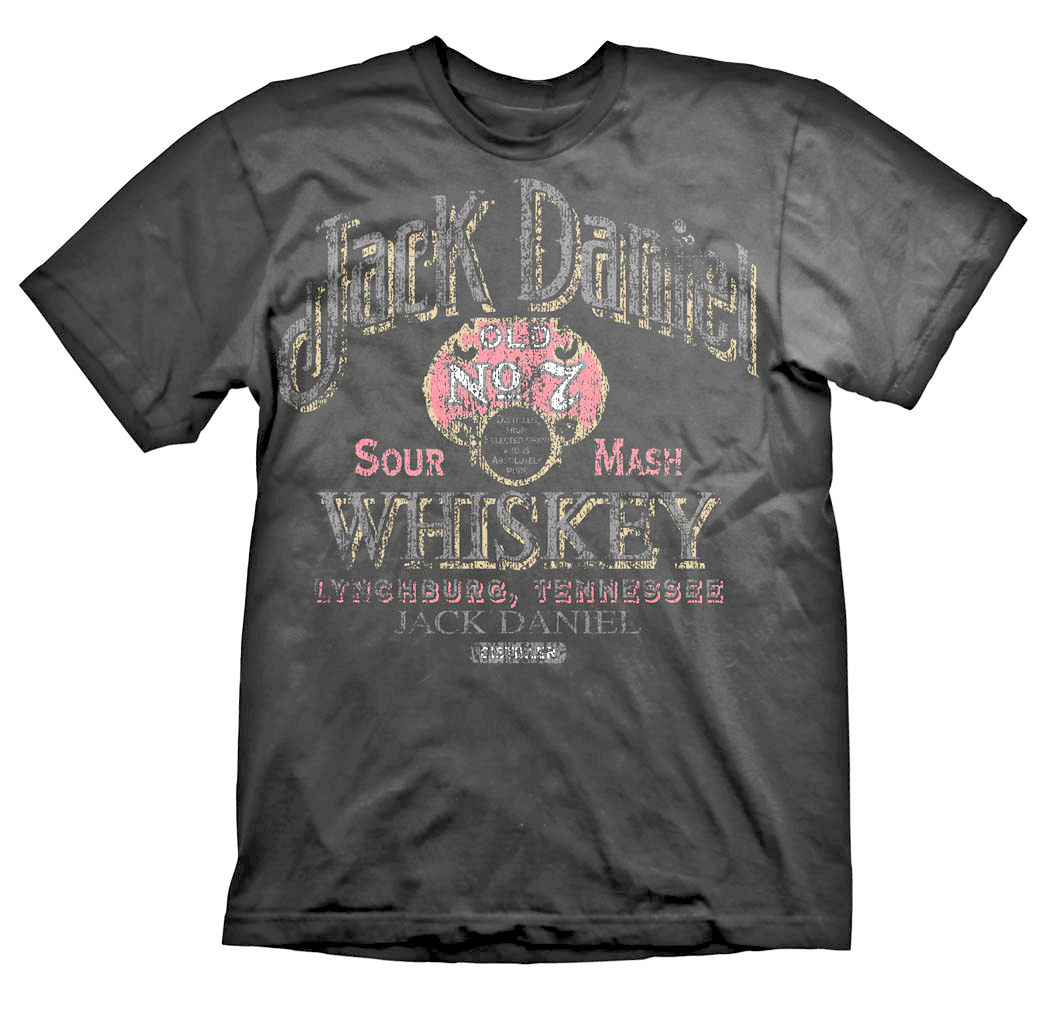 Jack Daniels Licensed

261438JD-89 XL


XL

£20.39
FORD OFFICIALLY LICENSED T SHIRT
Ford - Mustang (Licensed)

FMFCF-O-XL


XL Up To 48

£26.51
MUSTANG 1964 LOGO OFFICIALLY
Ford - Mustang (Licensed)

FMGTR-B Large


Large Up To 44

£26.51

OUT OF STOCK
JACK DANIELS WHISKEY T-SHIRT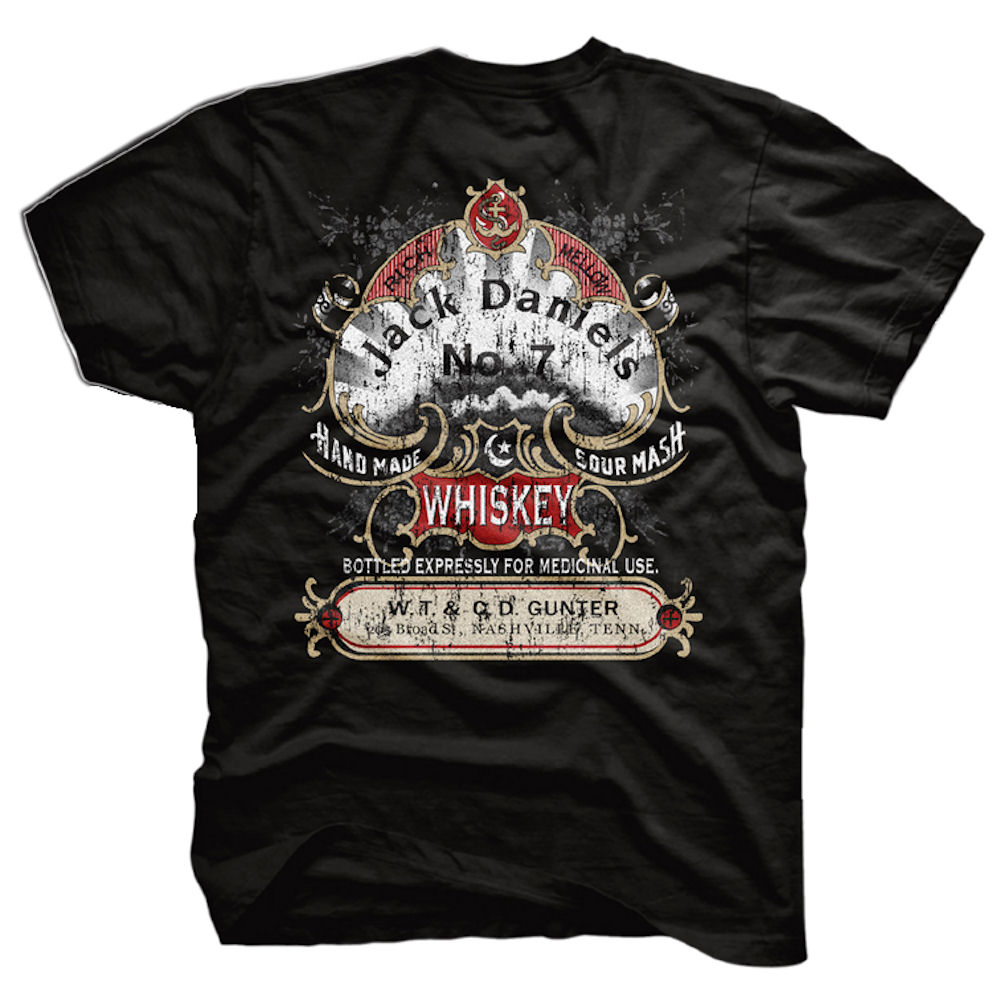 Jack Daniels Licensed

261428JD-89 L


LARGE

£20.39
FORD OFFICIALLY LICENSED T SHIRT
Ford - Mustang (Licensed)

FMFCF-O-XXL


XXL Up To 52

£26.51
US MILITARY AIRFORCE FREEDOM
TAFFF-GY-L


Large Up To 44

£26.51
JACK DANIELS OLD NO.7 (DISTRESSED)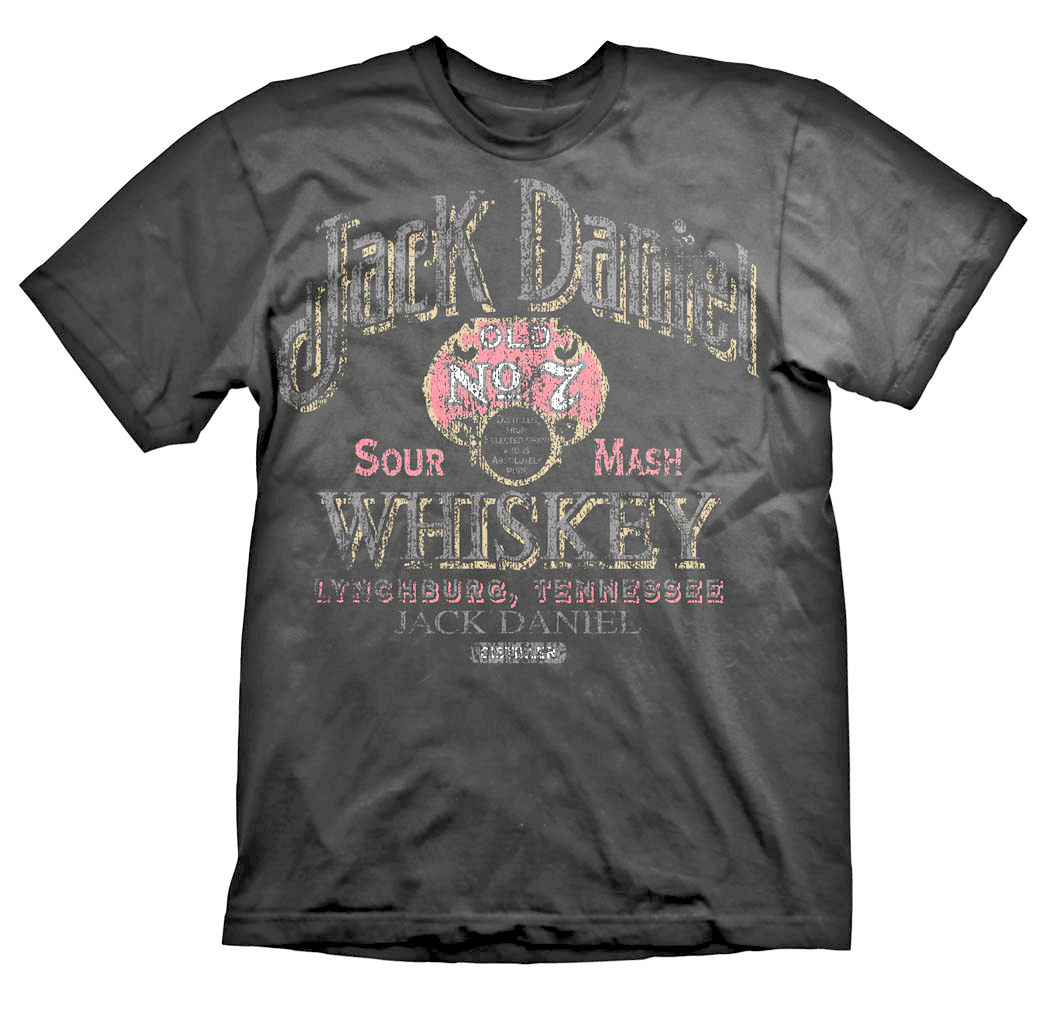 Jack Daniels Licensed

261438JD-89 L


LARGE

£20.39
JD LADIES, SIDE FOIL SCROLL
Jack Daniels Licensed

361401JD-89 M


Med

£11.21
MUSTANG BORN IN USA LOGO OFFICIALLY
Ford - Mustang (Licensed)

FMMBU-O-XL


XL Up To 48

£26.51