Design, Manufacture and Distribution of Superior Belt Buckles Since 1967.
Product

CELTIC DESIGN KEYCHAIN BLUE

DESCRIPTION

Celtic Design Keychain Blue
Related items you may wish to consider.
CELTIC DESIGN KEYCHAIN RED
Tanside Buckles (DD)

K 4555 Red


£7.13
ELVIS PRESLEY FOLDABLE WALLET
E8897


£11.50
JOHN WAYNE 3 PC FLASK & SHOT
JW 5774


£24.99
ELVIS PRESLEY CLOCK - TCB 11.75"
Elvis

E8778


£24.99
ELVIS STILL ROCKING KEYCHAIN
Elvis

KT EP3 WB


£7.13
FORD MUSTANG ONLY PARKING METAL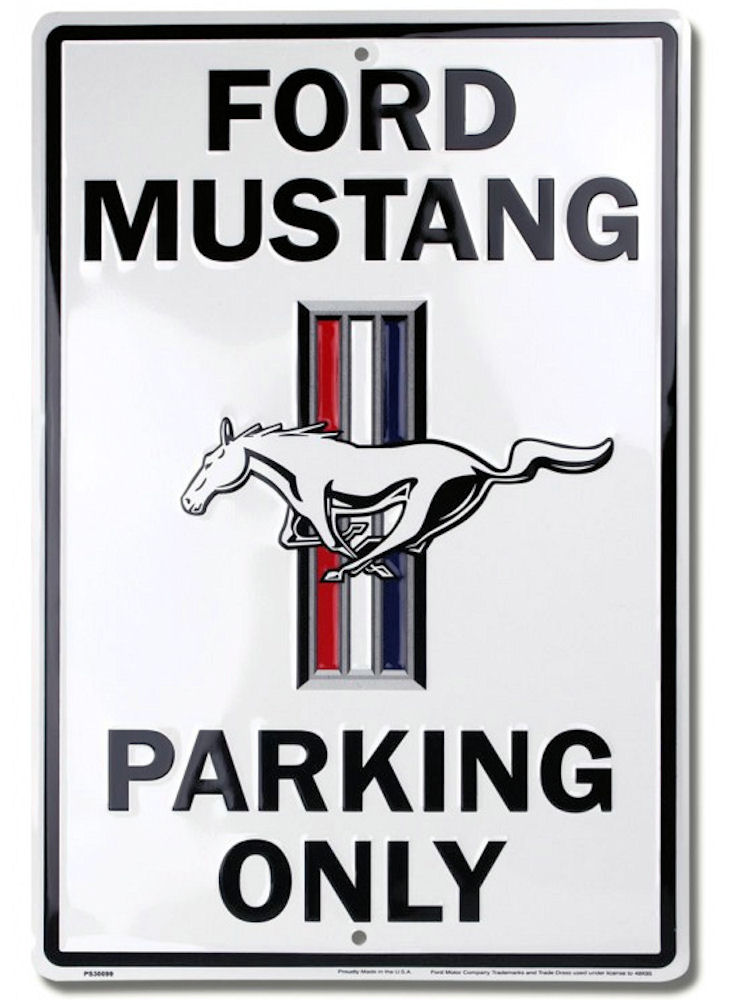 Ford - Mustang (Licensed)

PS 30099


£22.43
HARLEY-DAVIDSON OIL CAN KEY
Harley Davidson

KC 4388


£14.99
JACK DANIELS SHOT GLASS
Jack Daniels (Licensed)

5598JD


£9.99
FORD TRI-BAR KEY RING OFFICIALLY

FK 6


£3.00
ELVIS PRESLEY SET OF 4 PENS
Elvis

E8681


£10.50
STAR WARS BB-8 KEY CHAIN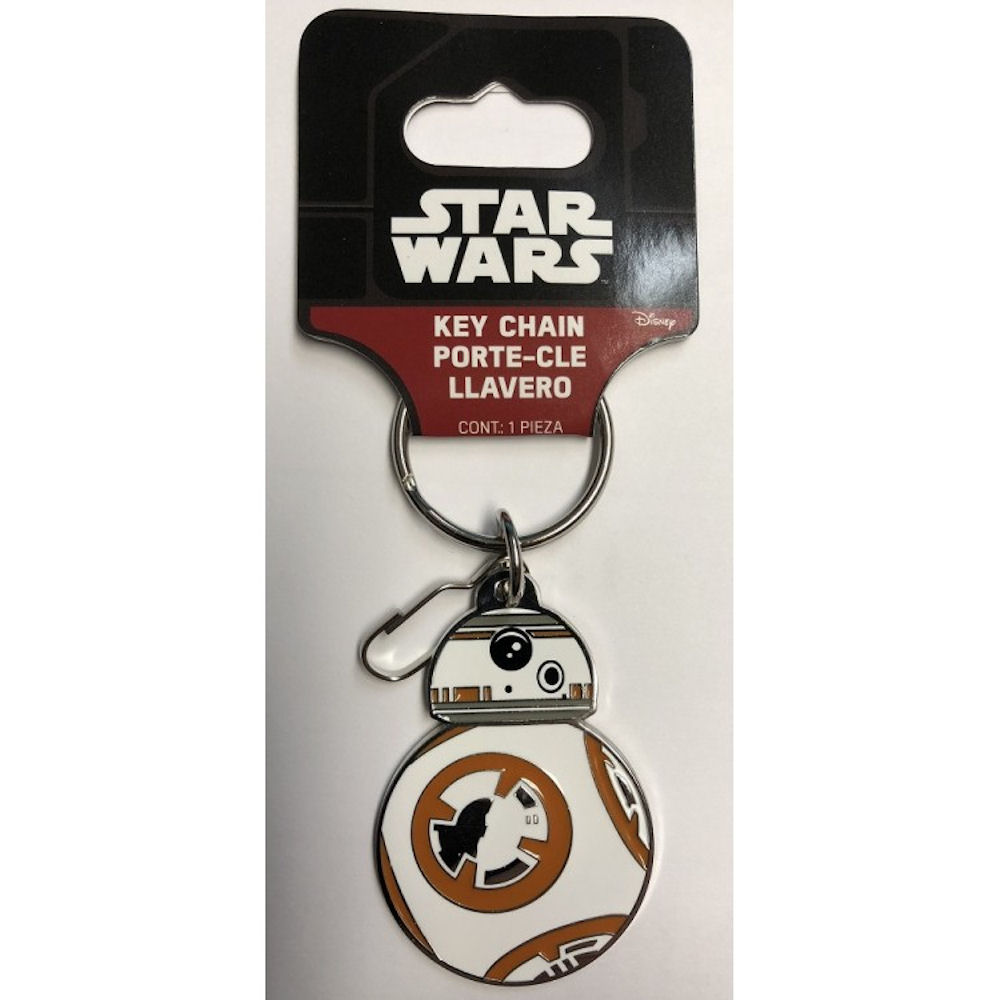 KC4487


£8.99
JACK DANIELS LOGO GLASS DECANTER
Jack Daniels (Licensed)

5275 JD


£50.00
DODGE BLACK LEATHER KEYRING
DO-KRL


£14.27
HUMPBACK WHALE WITH EARTH ADJUSTABLE
Siskyou Buckles

PT16S


£15.99
BUTTERFLY IN HEART ADJUSTABLE
Siskyou Buckles

PT242S


£15.99