Design, Manufacture and Distribution of Superior Belt Buckles Since 1967.
Product

FORD MUSTANG EMBLEM T SHIRT OFFICIALLY LICENSED LARGE

DESCRIPTION

Officially Licensed Product Printed in the USA 90% Cotton, 10% Polyester Official Hologram attached Officially Licensed Ford Mustang Emblem on a Dark Heather Charcoal T Shirt.
Related items you may wish to consider.
JACK DANIELS WHISKEY T-SHIRT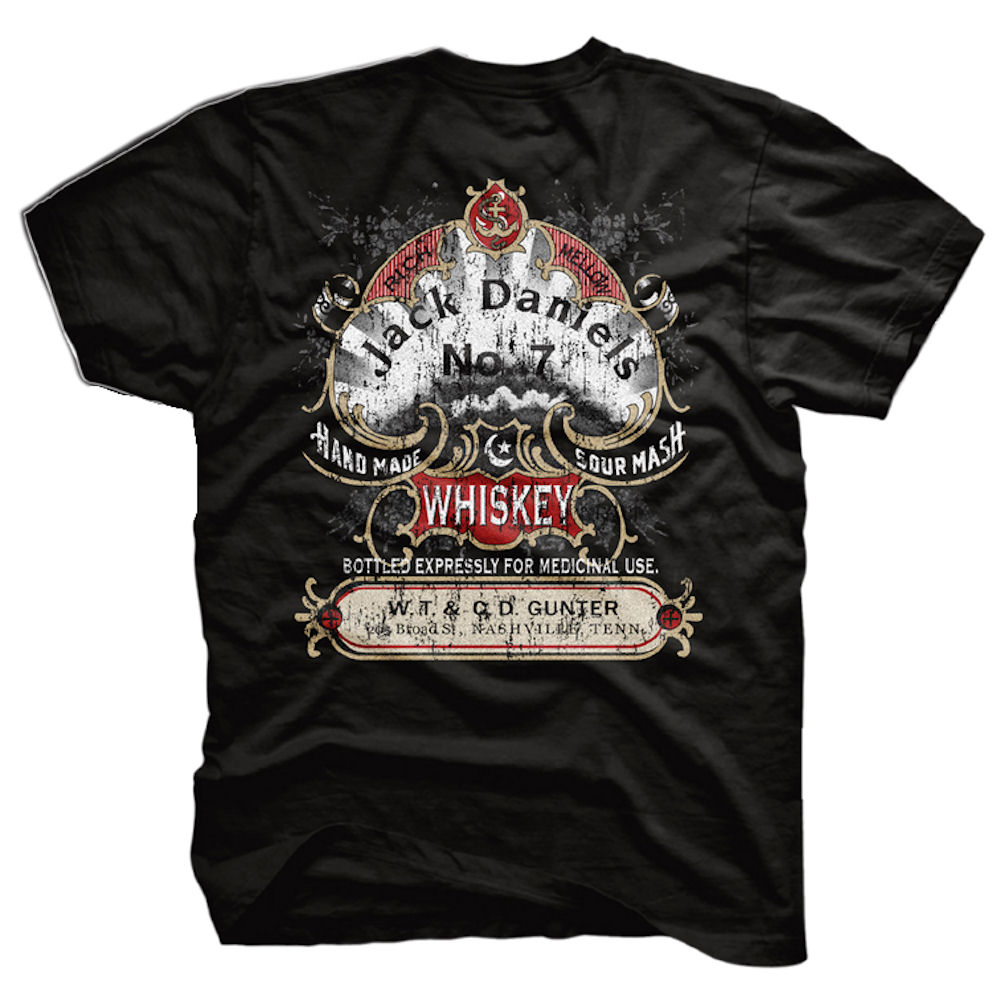 Jack Daniels Licensed

261428JD-89 L


LARGE

£20.39
FORD MUSTANG GOLD PONY T-SHIRT
Ford - Mustang (Licensed)

FMGSP XXL


£26.51
JACK DANIELS OLD NO.7 (DISTRESSED)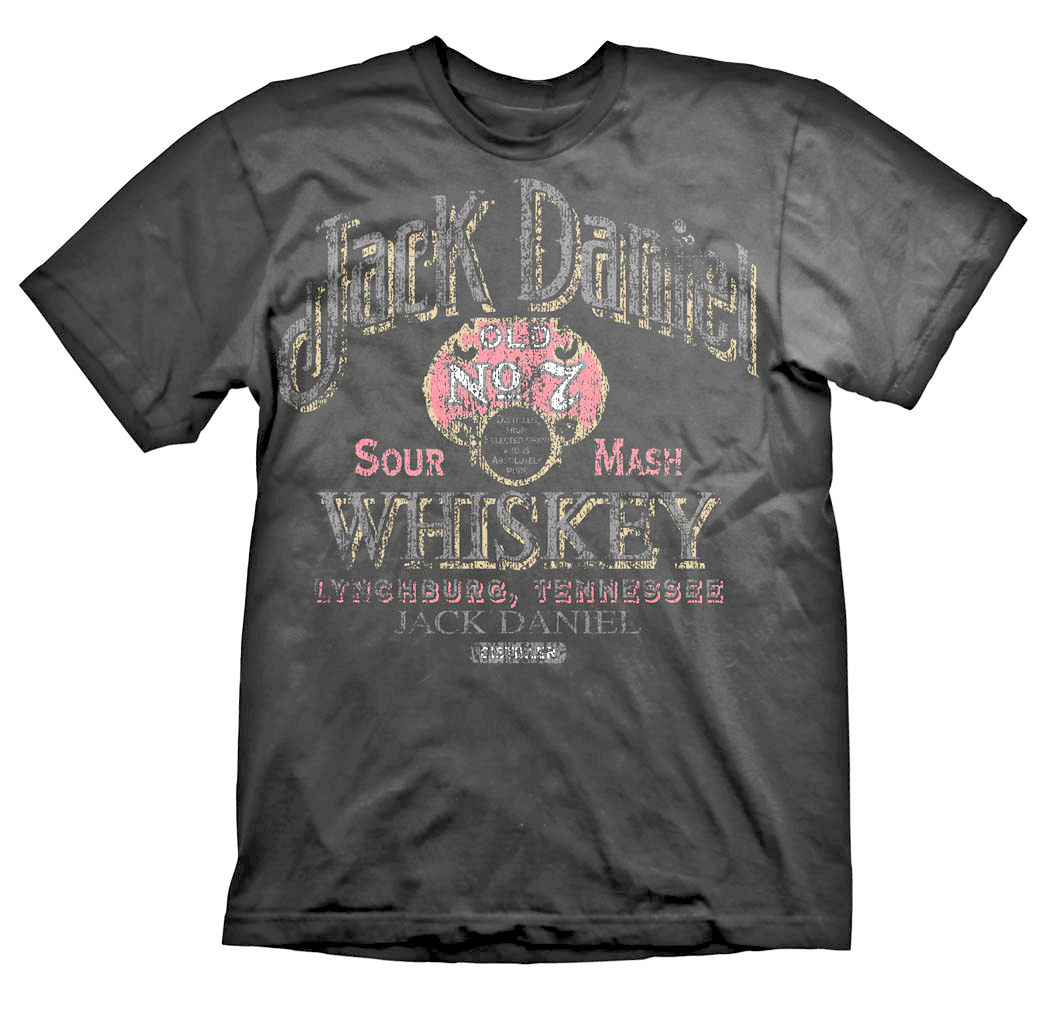 Jack Daniels Licensed

261438JD-89 L


LARGE

£20.39
FORD MUSTANG T-SHIRT
Ford - Mustang (Licensed)

FMMCL XL


£26.51
JACK DANIELS BARREL T-SHIRT
Jack Daniels Licensed

261488JD-89XL


XL

£20.39
FORD MUSTANG EMBLEM T SHIRT
Ford - Mustang (Licensed)

FMSLH-GY-M


Medium Up To 40

£26.51
FORD V8 T-SHIRT
Ford - Mustang (Licensed)

FMFV8 XL


£26.51

OUT OF STOCK
JACK DANIELS LABEL (BLACK) T-SHIRT
Jack Daniels Licensed

261400JD-89 M


Med

£20.39
FORD OFFICIALLY LICENSED T SHIRT
Ford - Mustang (Licensed)

FMFCF-O-XXL


XXL Up To 52

£26.51
PONTIAC 1967 FIREBIRD BORN TO
PNBTF-B-XXL


XXL Up To 52

£26.51

OUT OF STOCK
FORD MUSTANG EMBLEM T SHIRT
Ford - Mustang (Licensed)

FMSLH-GY-XXL


XXL Up To 52

£26.00

OUT OF STOCK
FORD MUSTANG OFFICIALLY LICENSED
Ford - Mustang (Licensed)

FMMMI-GY-XXL


XXL Up To 52

£26.51
FORD MUSTANG CARS T-SHIRT
Ford - Mustang (Licensed)

FMNBM XXL


£26.51
DODGE SMOKIN T-SHIRT
Dodge Ram

48201 -L


£24.00
FORD MUSTANG GOLD PONY T-SHIRT
Ford - Mustang (Licensed)

FMGSP LGE


£26.51