Design, Manufacture and Distribution of Superior Belt Buckles Since 1967.
Product

US MILITARY AIRFORCE FREEDOM T SHIRT XL

DESCRIPTION

US Military Airforce Freedom T Shirt Officially Licensed Product Main design is printed on the back of the shirt 100% Cotton United States Airforce Logo Printed on the Front Official Hologram Barcode Attached
Related items you may wish to consider.
FORD MY PONY WILL KICK YOUR
Ford - Mustang (Licensed)

FMPKY-B-XXL


XXL Up To 52

£26.00
JACK DANIELS WESTERN SHIRT 52"-54"
Jack Daniels (Licensed)

006 White XXL


£50.99
FORD MUSTANG OFFICIALLY LICENSED
Ford - Mustang (Licensed)

FMMMI-GY-M


Meduim Up To 40

£26.51
DODGE RAM TREES T-SHIRT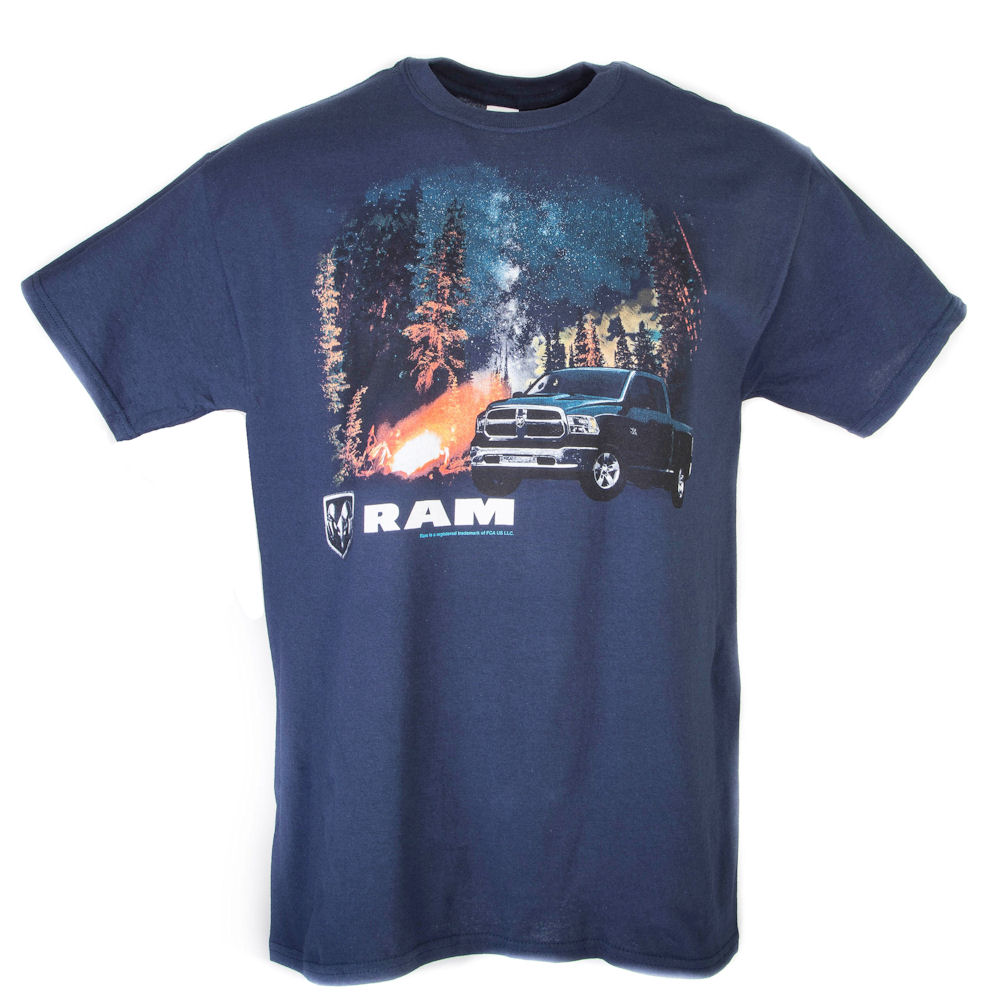 Dodge Ram

48507 XXL


£25.00
JACK DANIELS LABEL (BLACK) T-SHIRT
Jack Daniels Licensed

261400JD-89 M


Med

£20.39
JACK DANIELS CARTOUCHE (BLACK)
Jack Daniels Licensed

261439JD-89 L


LARGE

£20.39
FORD MUSTANG OFFICIALLY LICENSED
Ford - Mustang (Licensed)

FMMMI-GY-XL


XL Up To 48

£26.51

OUT OF STOCK
FORD OFFICIALLY LICENSED T SHIRT
Ford - Mustang (Licensed)

FMFCF-O-XXL


XXL Up To 52

£26.51
JACK DANIELS BARREL T-SHIRT
Jack Daniels Licensed

261488JD-89XL


XL

£20.39
FORD V8 T-SHIRT
Ford - Mustang (Licensed)

FMFV8 XL


£26.51

OUT OF STOCK
FORD RED WHITE - BLUE MUSTANGS
Ford - Mustang (Licensed)

FMMSA-U-L


Large Up To 44

£26.00
FORD MUSTANG T-SHIRT
Ford - Mustang (Licensed)

FMMCL XL


£26.51
U.S MILITARY ARMY FREEDOM T
TAFFA-B-L


Large Up To 44

£26.51
DODGE RAM TREES T-SHIRT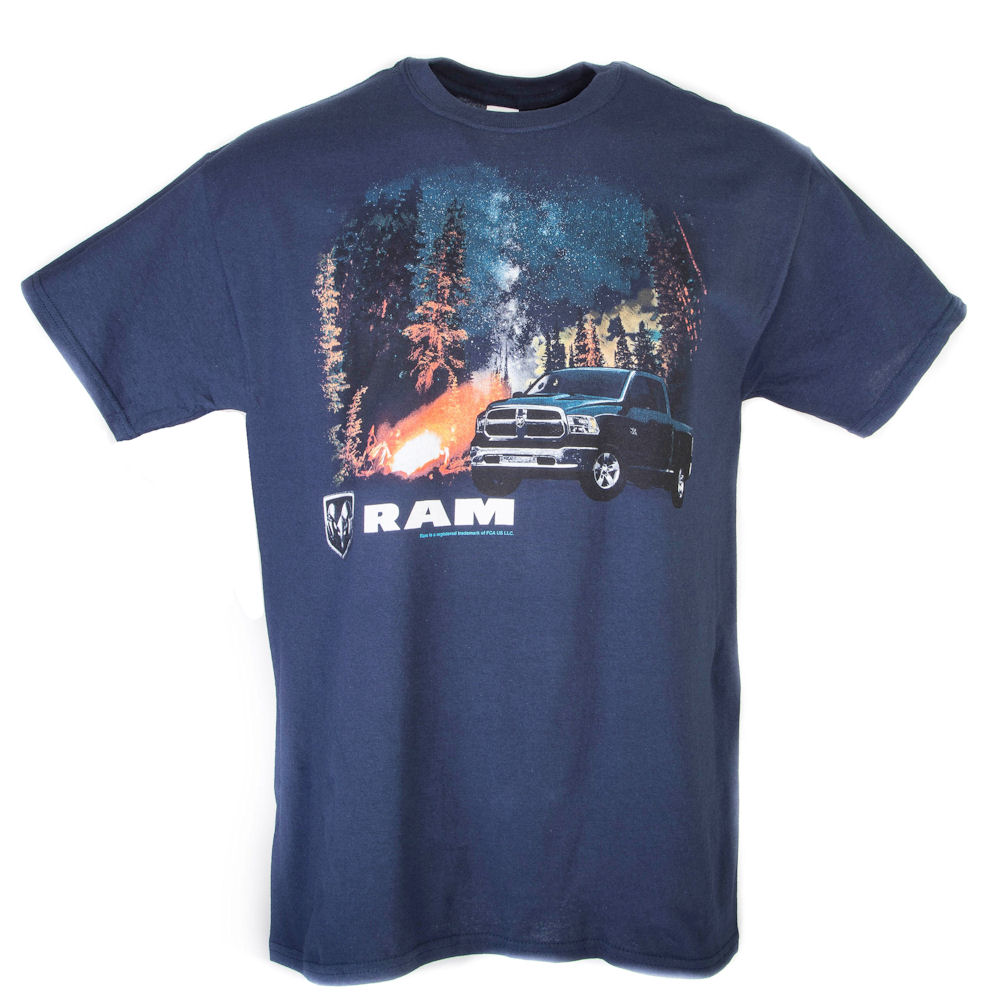 Dodge Ram

48507 L


£24.00
FORD MUSTANG EMBLEM T SHIRT
Ford - Mustang (Licensed)

FMSLH-GY-XXL


XXL Up To 52

£26.00

OUT OF STOCK