Design, Manufacture and Distribution of Superior Belt Buckles Since 1967.
Product

JACK DANIELS JACK LIVES HERE T-SHIRT

DESCRIPTION

Officially Licensed Jack Daniels Short Sleeved T-Shirt **MAIN IMAGE IS ON THE BACK OF THE SHIRT** Cotton Regular Fit Excellent Quality Available in MEDIUM - 40" - LARGE - 44" - X LARGE - 48" - XX LARGE - 52"
Related items you may wish to consider.
US MILITARY AIRFORCE FREEDOM
TAFFF-GY-L


Large Up To 44

£26.51
FORD MUSTANG T SHIRT
Ford - Mustang (Licensed)

FMHRL - XL


£25.99
FORD MUSTANG T. SHIRT NAVY
FMPCC XXL


XXL up to 52

£26.51

OUT OF STOCK
JACK DANIELS WESTERN SHIRT 44"-46"
Jack Daniels (Licensed)

006 White L


£50.99
JACK DANIELS WESTERN SHIRT
Jack Daniels (Licensed)

152006JD XXL


£51.99

OUT OF STOCK
JACK DANIELS WHITE RABBIT T-SHIRT
Jack Daniels Licensed

261422JD-89 XL


XL

£20.39
JACK DANIELS WHISKEY T-SHIRT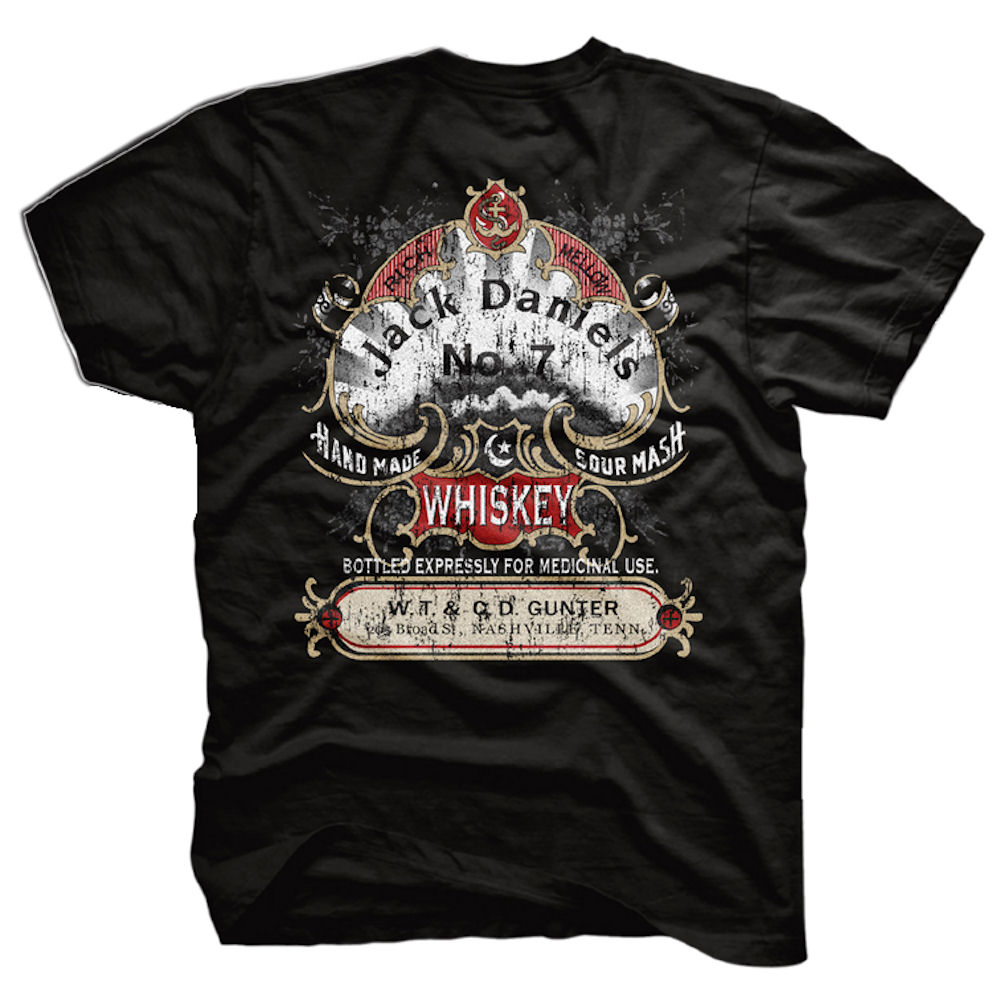 Jack Daniels Licensed

261428JD-89 L


LARGE

£20.39
FORD MUSTANG T. SHIRT ROYAL
FMG1A XL


XL - up to 48

£26.51
FORD MY PONY WILL KICK YOUR
Ford - Mustang (Licensed)

FMPKY-B-L


Large Up To 44

£26.00
FORD MUSTANG TRIBAL RUNNING
Ford - Mustang (Licensed)

FMTRP-B-XXL


XXL Up To 52

£26.51

OUT OF STOCK
FORD MUSTANG OFFICIALLY LICENSED
Ford - Mustang (Licensed)

FMMMI-GY-M


Meduim Up To 40

£26.51
JACK DANIELS WHISKEY T-SHIRT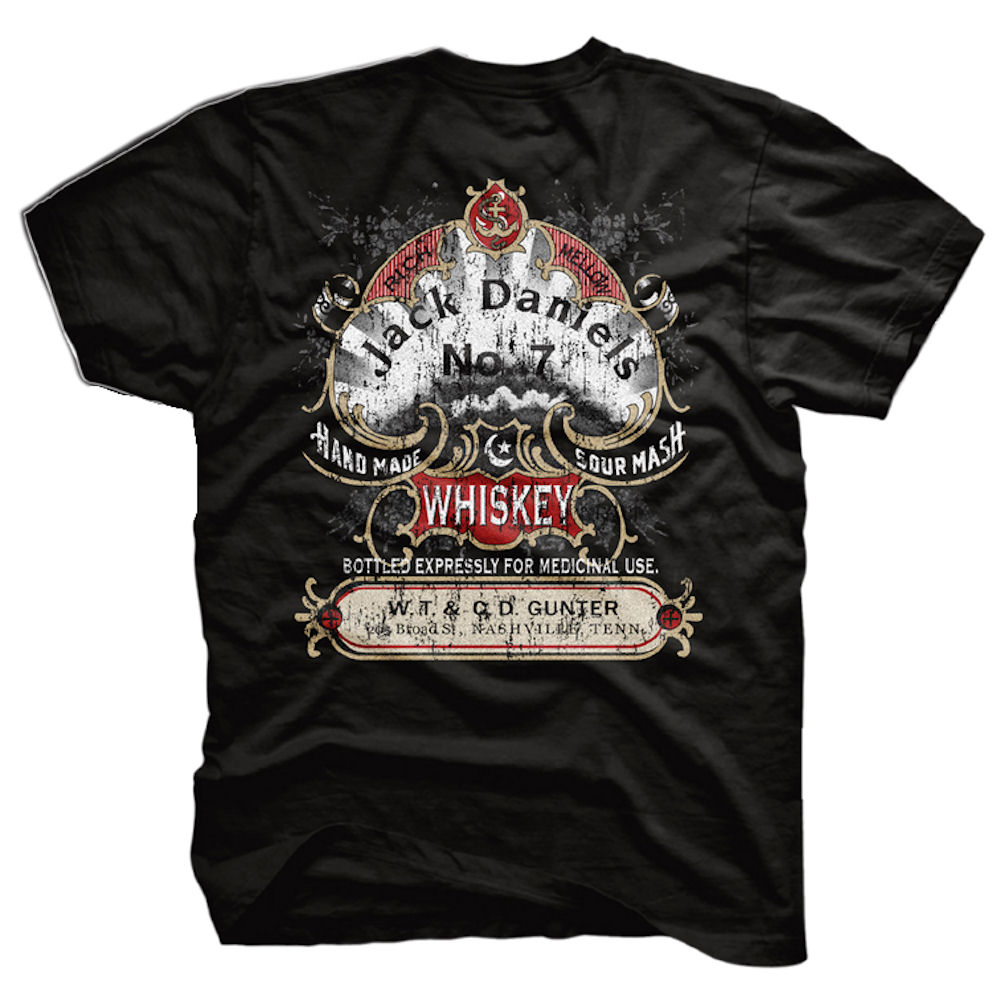 Jack Daniels Licensed

261428JD-89 XXL


XXL

£20.39
FORD EMBROIDED MUSTANG PONY
Ford - Mustang (Licensed)

FMEMP-B POLO-L


Large Up To 44

£34.67

OUT OF STOCK
DODGE RAM TREES T-SHIRT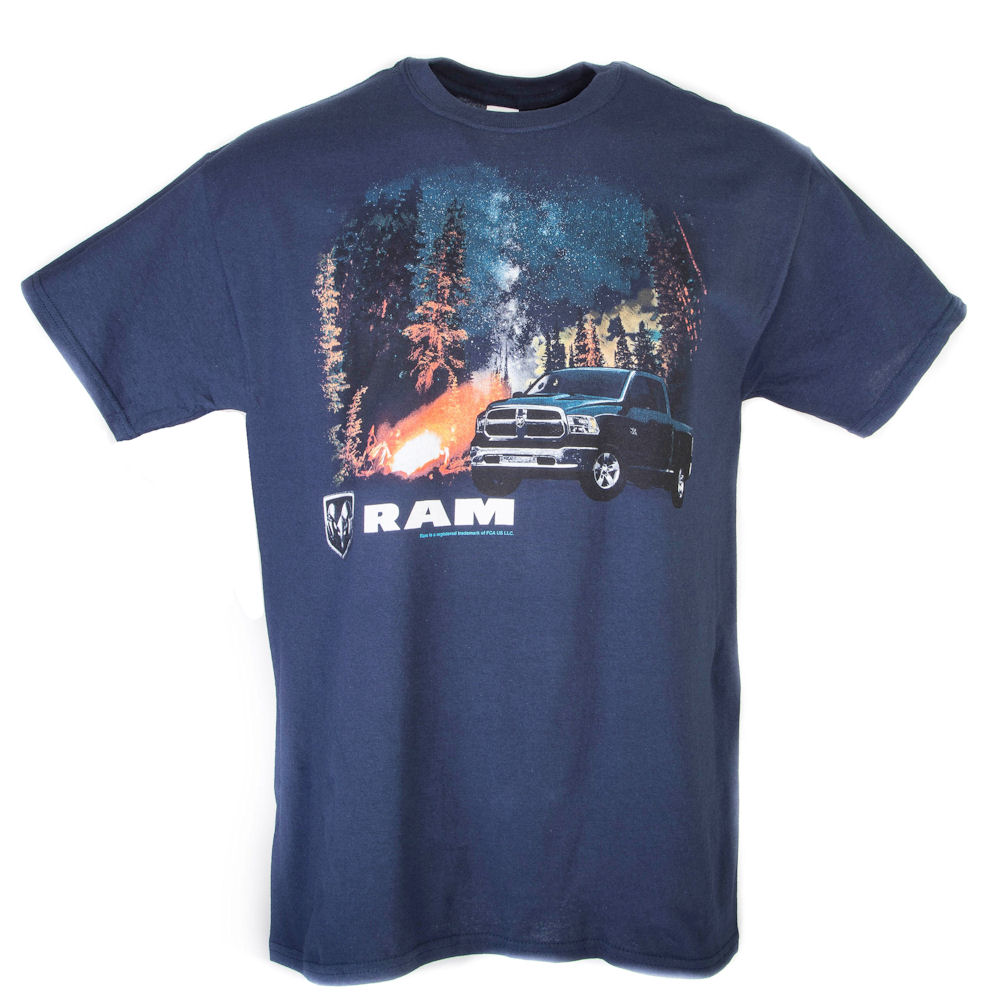 Dodge Ram

48507 XL


£24.00
JACK DANIELS BARREL T-SHIRT
Jack Daniels Licensed

261488JD-89 M


Med

£20.39